Red Bull up to something interesting?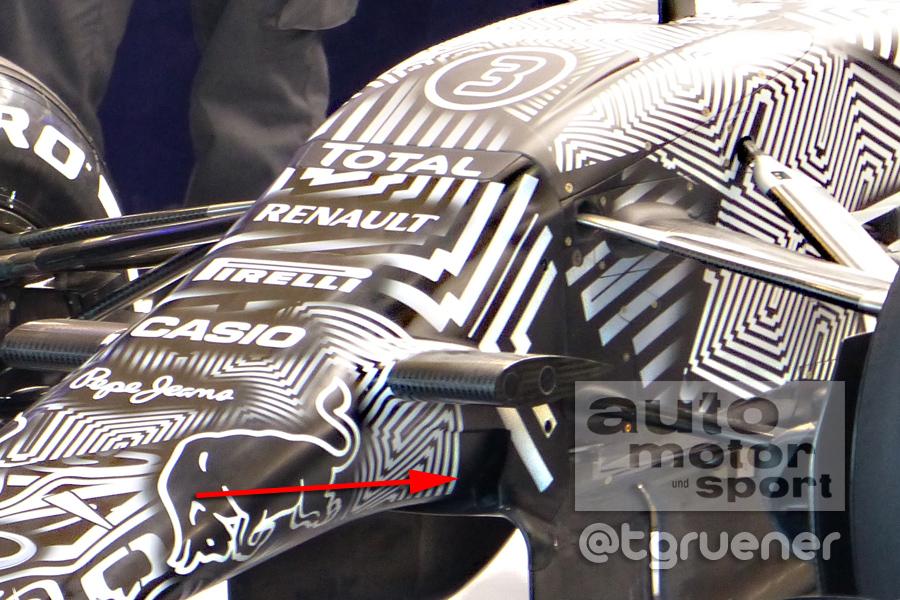 ---
They always have some stuff like that, and from my experience I can tell you that those are the dummies. The real thing is under the hood.
Human at Sight,
Monster at Heart!
---
Ferrari also has a little extra air inlet on the engine cover, pretty interesting.
---
Alonso taken to hospital after testing incident
http://www.f1zone.net/news/alonso-taken ... ent/45146/
Alonso 'fine' after Barcelona crash
http://www.f1zone.net/news/alonso-fine- ... ash/45149/
Concussed Alonso to remain in hospital overnight
http://www.f1zone.net/news/concussed-al ... ght/45159/
I read somewhere that he might not be fit to take part in the third testing this week. The good thing is that he's well
---
---
This Alonso hospital story is all very bizarre. He's still there, having had, according to McLaren, a pretty minor non-accident and passed all tests and feeling perfectly ok.

The longer they go without saying anything the worse the speculation gets.
---
Yeah it's very odd. Not sure what to make of it.

Maybe Kevin Magnussen posed as a doctor?!
---
---
Third pre-season test: Barcelona - day one times

1. Felipe Massa (Williams) 1:23.500 (103 laps)
2. Marcus Ericsson (Sauber) 1:24.276 (122)
3. Lewis Hamilton (Mercedes) 1:24.881 (48)
4. Daniil Kvyat (Red Bull) 1:25.947 (75)
5. Romain Grosjean (Lotus) 1:26.177 (75)
6. Kimi Raikkonen (Ferrari) 1:26.327 (80)
7. Carlos Sainz (Toro Rosso) 1:26.962 (86)
8. Jenson Button (McLaren) 1:31.479 (7)
---
Aaaand there we go. Calling the championship for Lewis now
---