Got some time on my hands and I've had this discussion with a few of my friends lately, is very intresting which countrys come up, as F1Zone is full of people all around the globe, it'll be intresting what people think.
Hopefully this thread kicks off
I'll start with a few of my places
Venice, Italy.
Looks like an amazing and calm place and so Romantic.
I've been to North Italy to ski and its fantastic, would love to return back to the country.
Niagara Falls, Canada.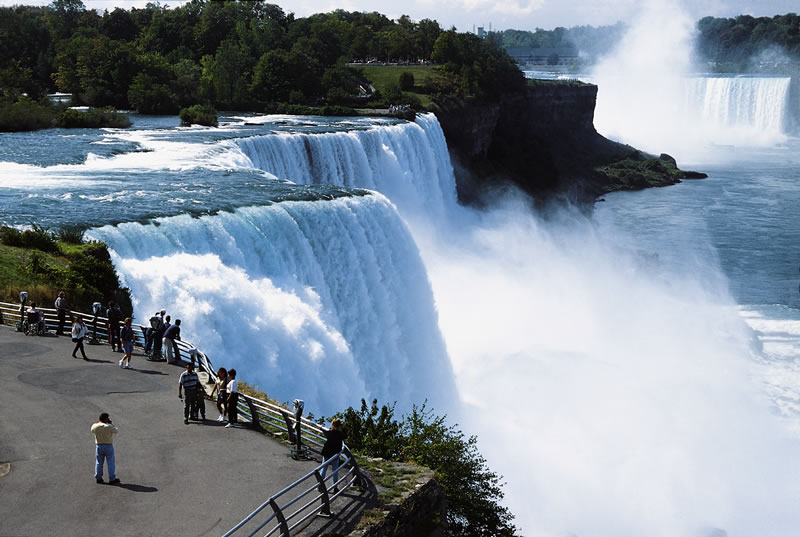 I'd love to visit Canada one day because its a country where it seems everyone is happy and the people seem so nice.
Niagara falls is so damn beautiful, I could just sit their looking at it for hours.
Tokyo, Japan
People say that China and Japan are like no other countrys, the reason I'd go to Japan is because its got a mix of the city life and country, the culture seems so amazing, people also have to live the hard way out there, fishing for wealth, etc.
I'll shut up now and see what you guys think