I passed my test 14th january 2008. took 24 lessons, but had to have 8 filler lessons because the waiting period was two months.
Anyway, I learned in a 1.2 2000 clio, 2002 corsa turbo, 2003 ford fiesta and finally a 2007 1.5dci clio (was brand new at the time).
My first car was Fernie (nothing to with being alonso fans
), a 97 fiat punto 1.2 60s. Nicknamed by my friend. She also owned a punto called bruce (nothing to do with being batman fans
). Punto cost £650. Spend £800 repairing shockers, oil seals, heater matrix, and the list of unreliable fiat goes on. insuarance was a whopping 1800. Here she is: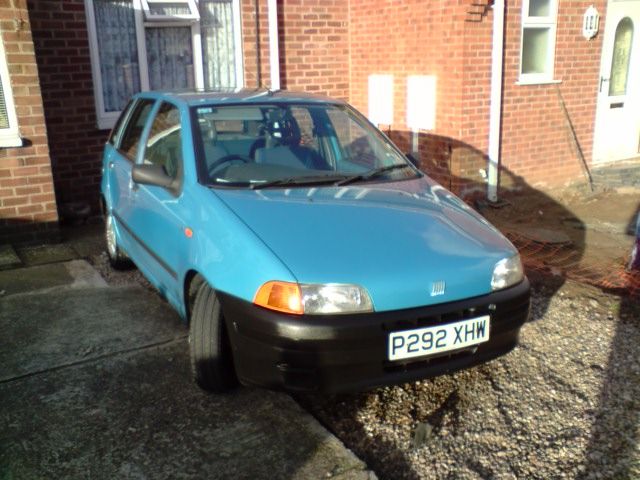 And one my friend took, she said it looked like it had a moustache;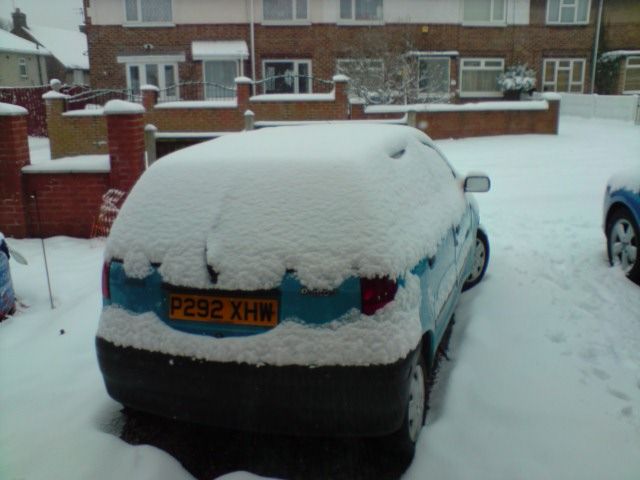 She died this june.... valves punctured by the pistons. old age lol.
Anyway, now, I took a loan out an bought myself a Renau Megane Coupe 2001. She cost me £2k. insurance is a grand 3rd party F&T 6cd autochanger ftw. couldnt live without one now!!!!: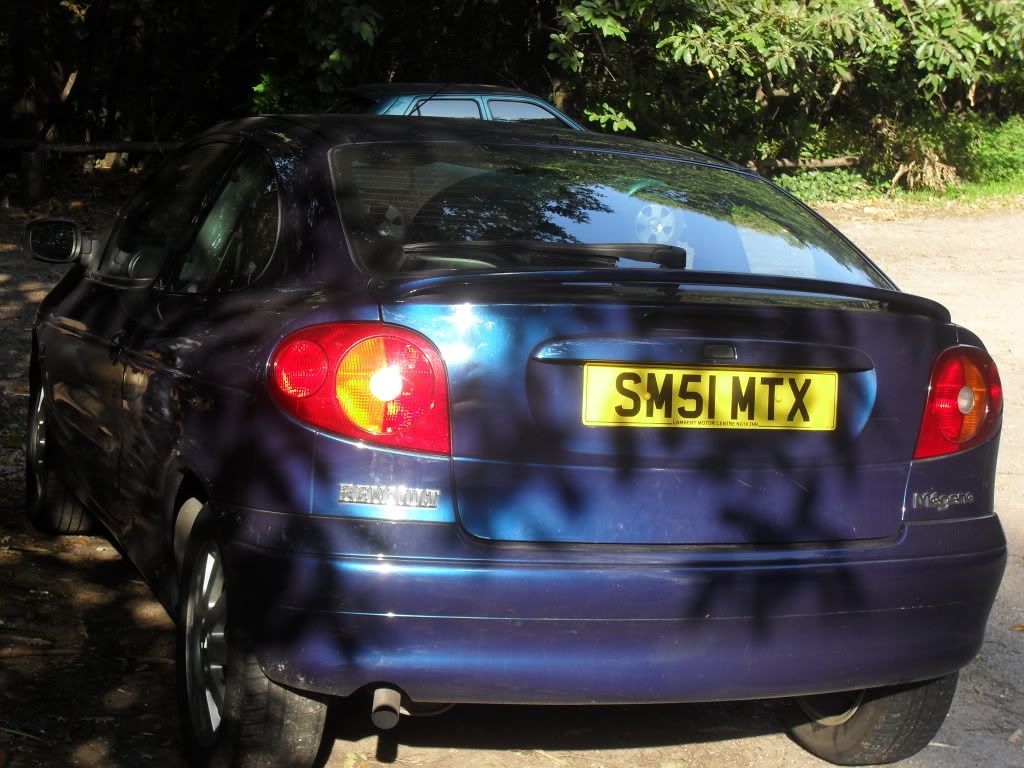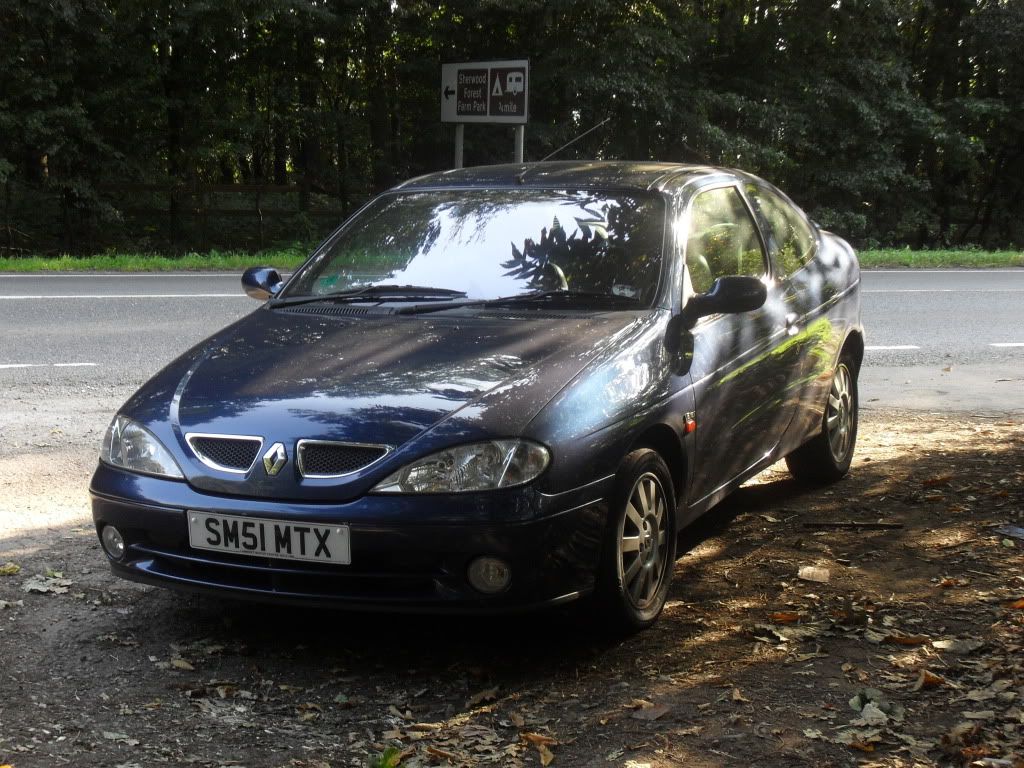 Next year im aiming for a 2002 clio 172. my ultimate aim, is a DC2 Integra.