I attended the European Grand Prix at Valencia last weekend and thought I'd share some of my photos with the forum. This was only the second Grand Prix I had been to (the first being Silverstone '07, see forum post
viewtopic.php?f=100&t=3448
), so my first race abroad. The race turned out to be stunning, so very atypical of all the previous races at the circuit. I went because I had the week off work booked already, and because I could get a low cost flight direct to Valencia, could stay in a hostel to save on money, could walk to the circuit, and wanted to see another Grand Prix in person. Eddie Jordan was on my flight, low cost Easyjet for him!
I had a three day pass for the M4 grandstand, which as you can see from the photos is near to the swing bridge, at the end of the first sector of the lap. I figured out that I would see more seconds of F1 cars there than at any other point, but was not optimistic of seeing much overtaking. However since I figured that there would be almost no overtaking anyway, it didn't matter where I chose. It turned out that a lot of the overtaking took place at the end of the DRS zone, where there were few seats anyway.
Pictures from Friday morning. The first is of GP3 practice, followed by FP1 of F1 and then practice of GP2.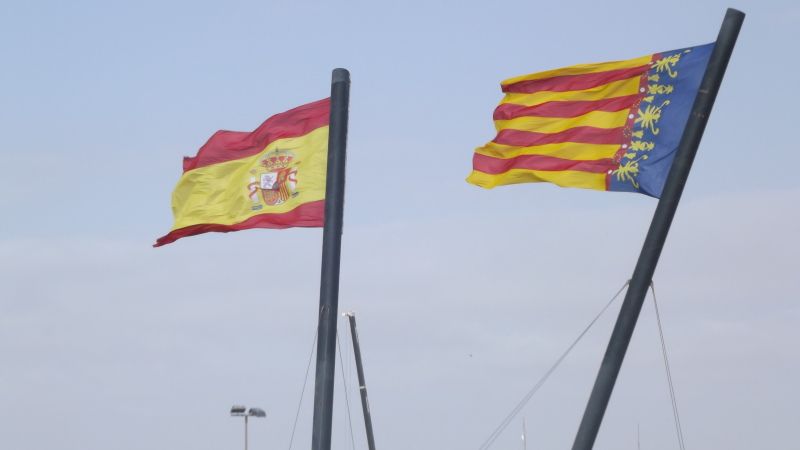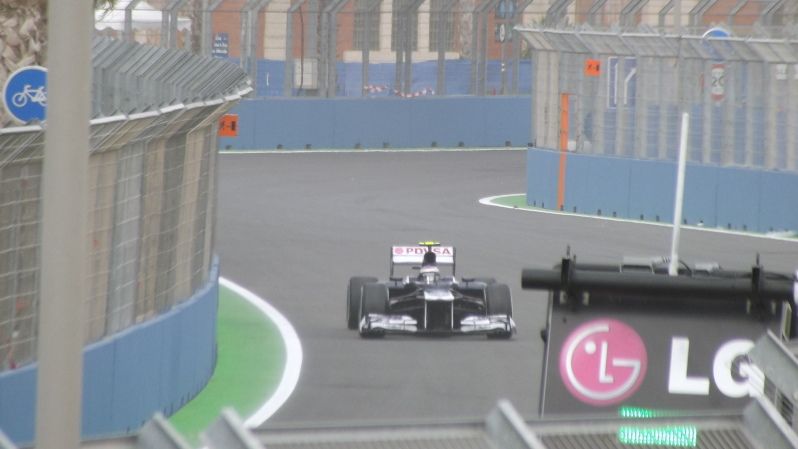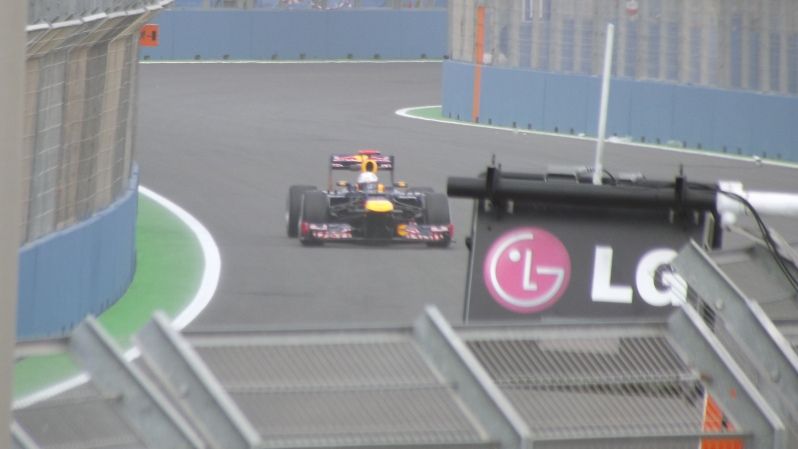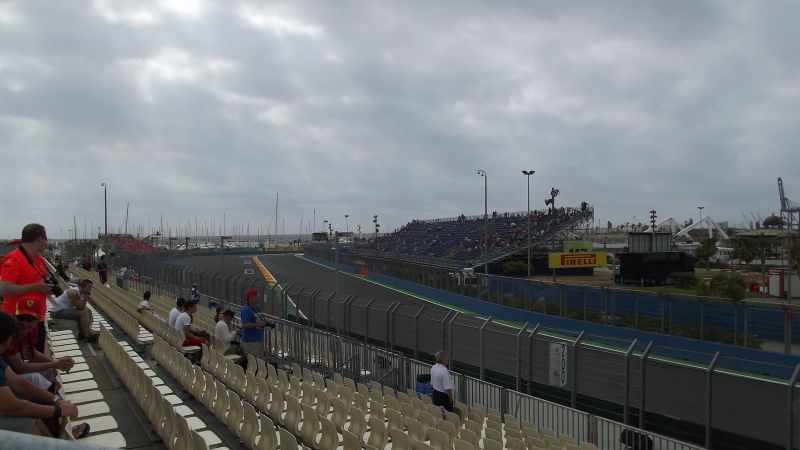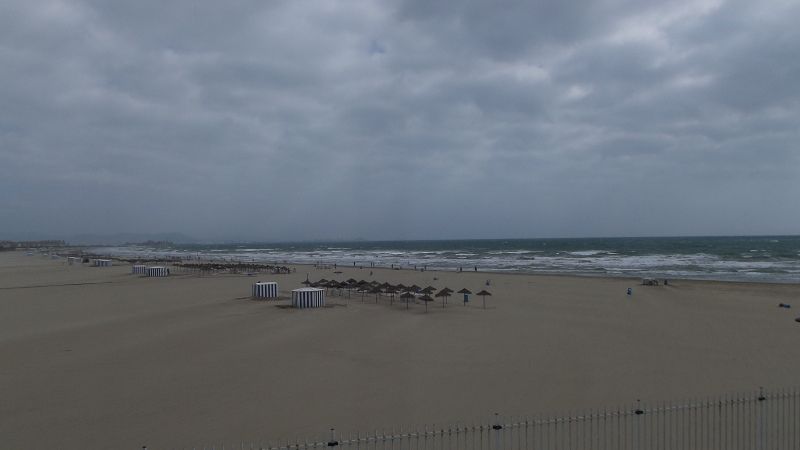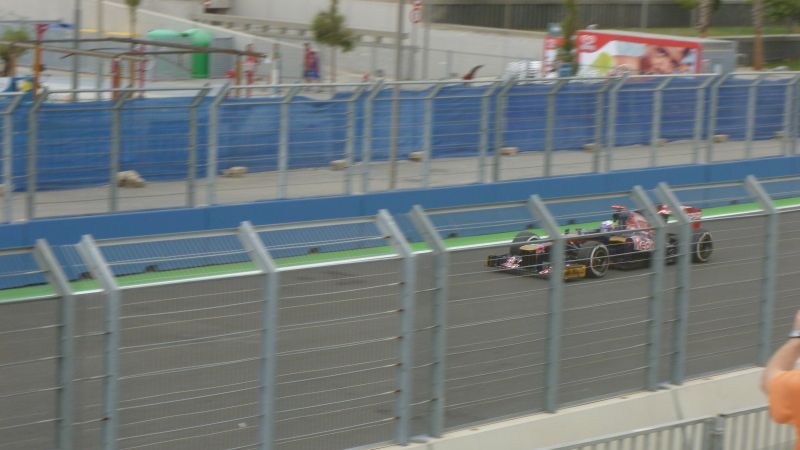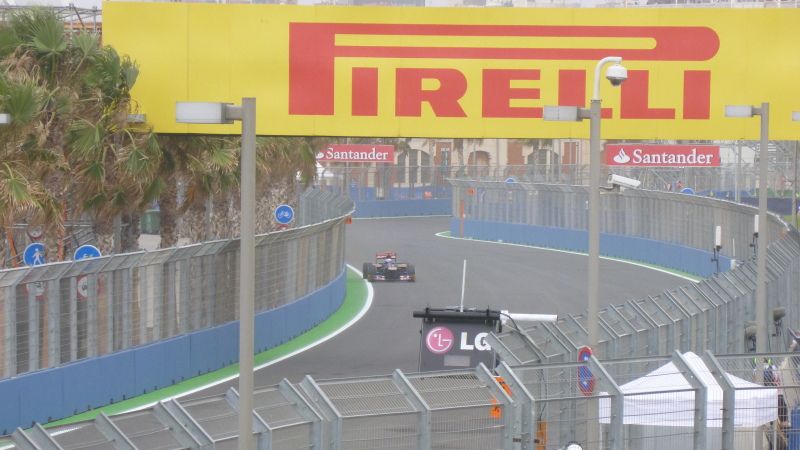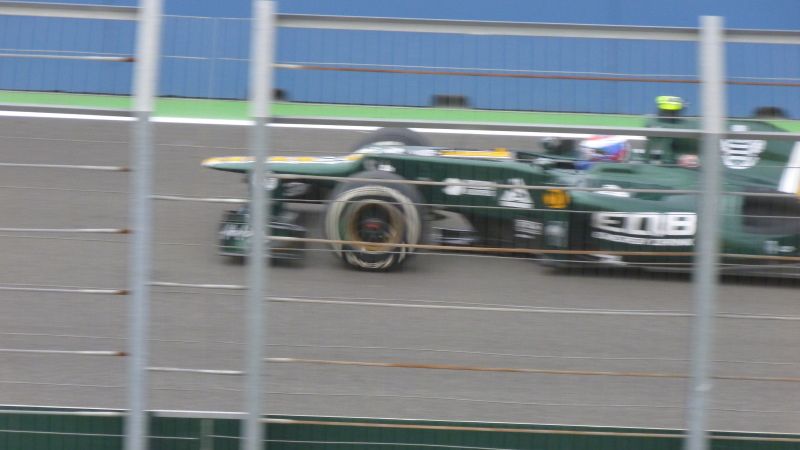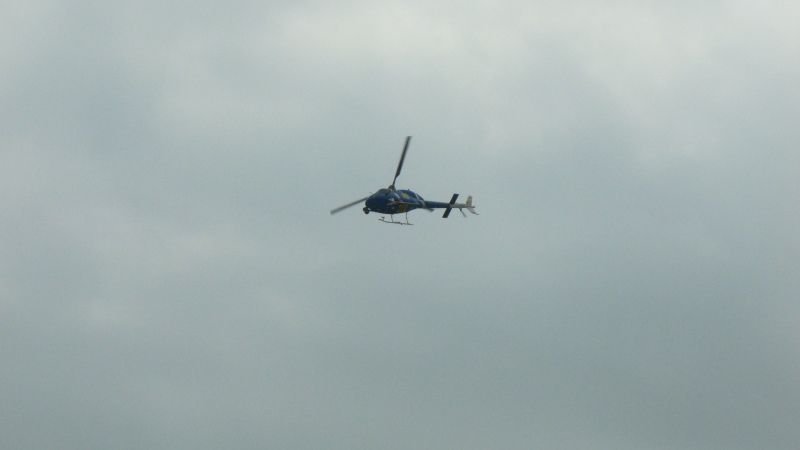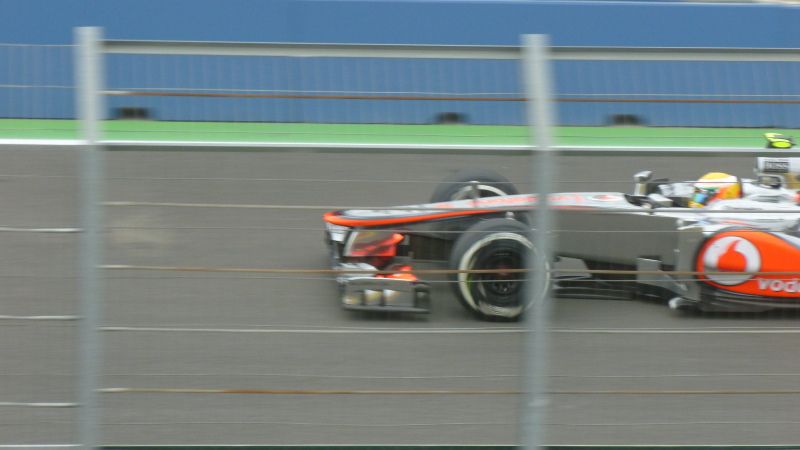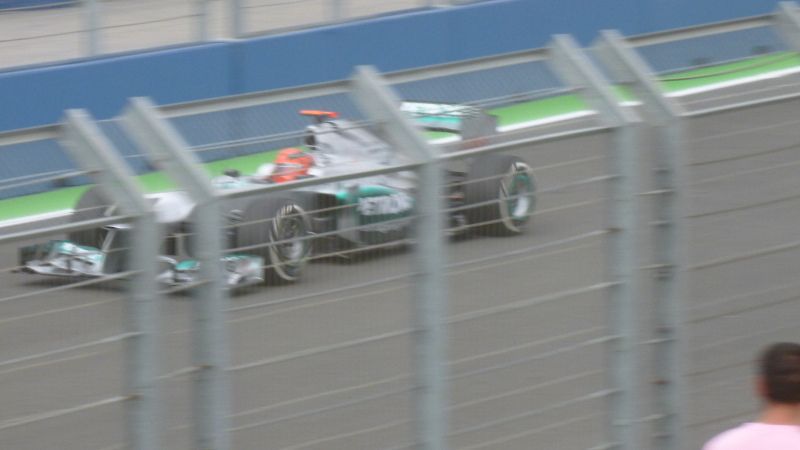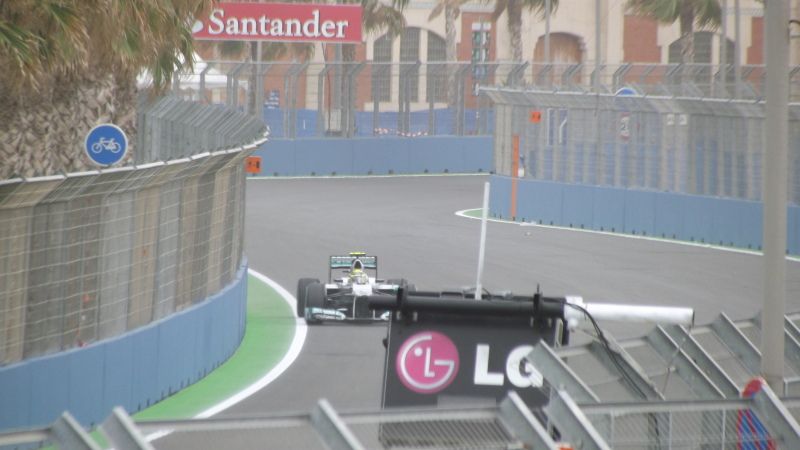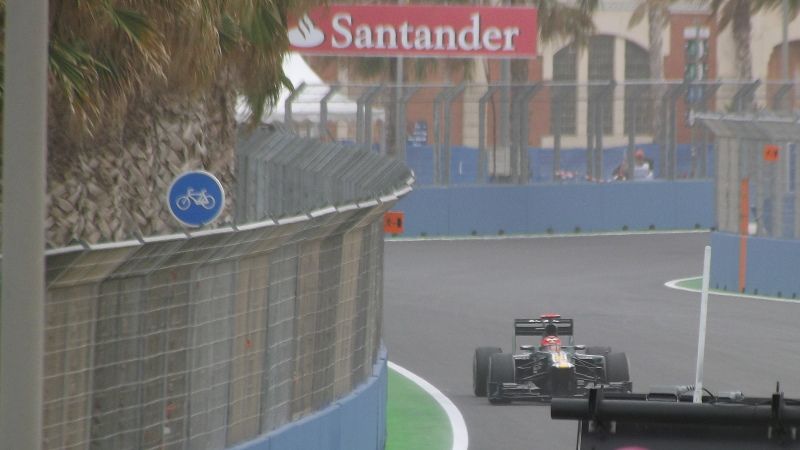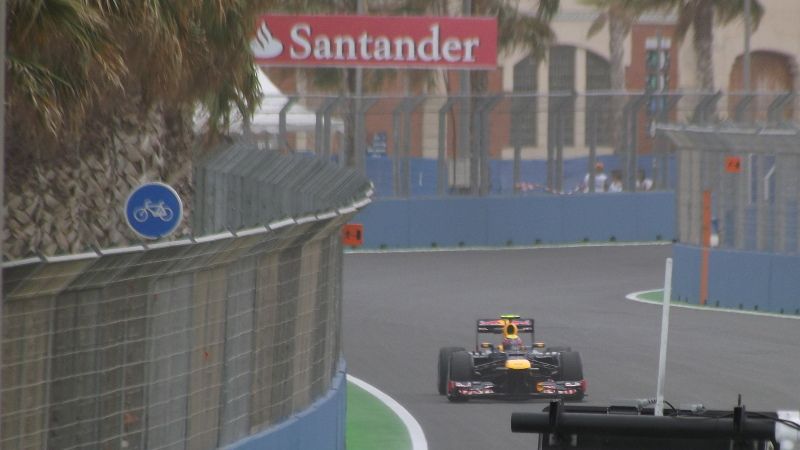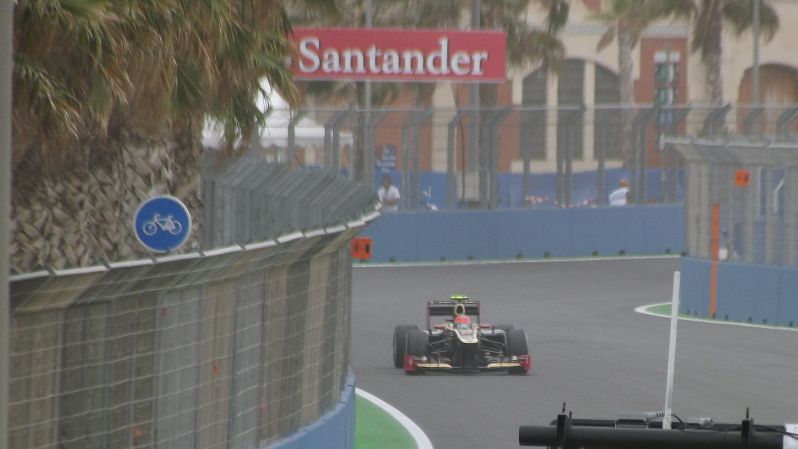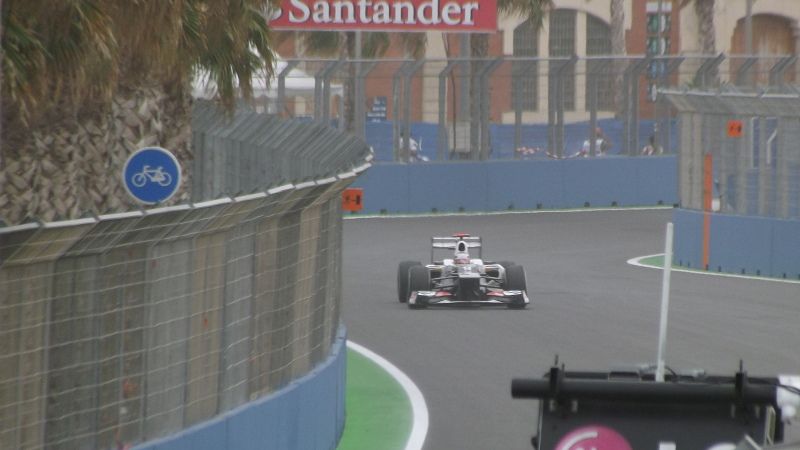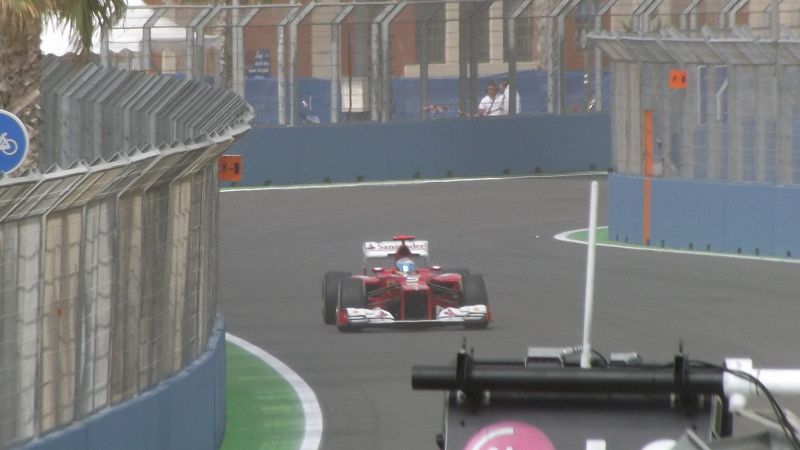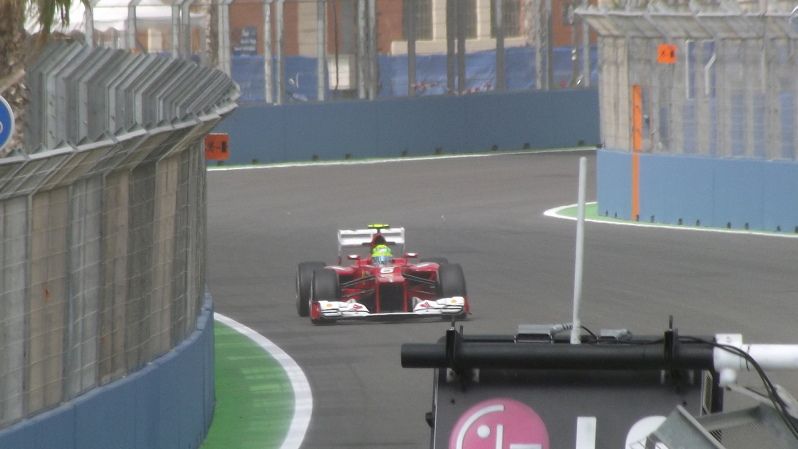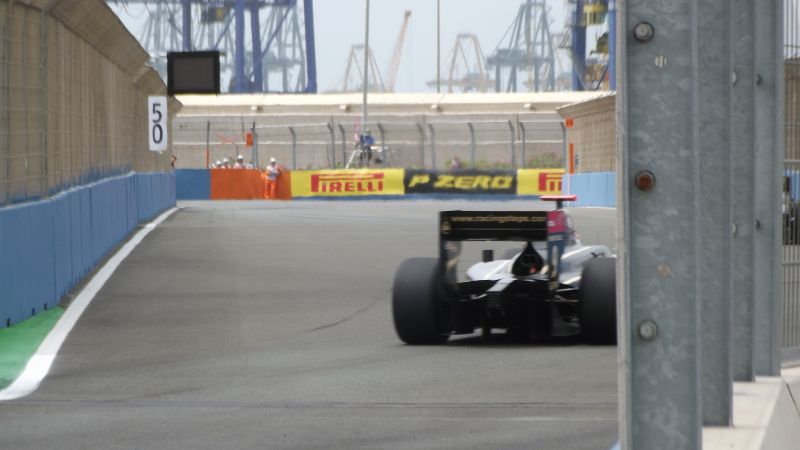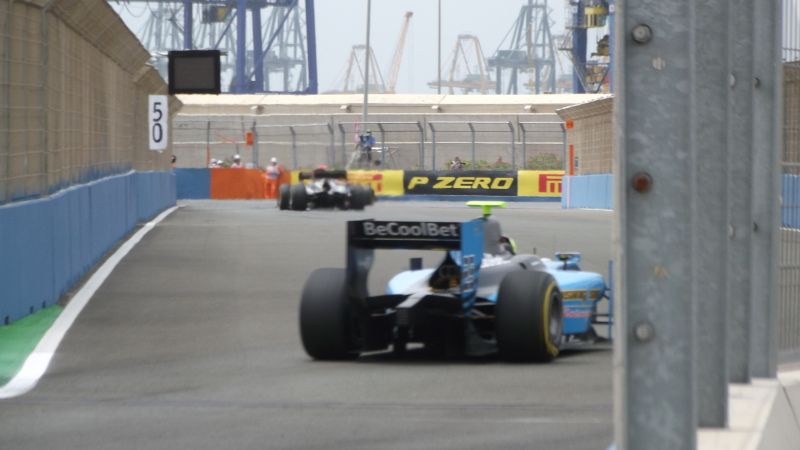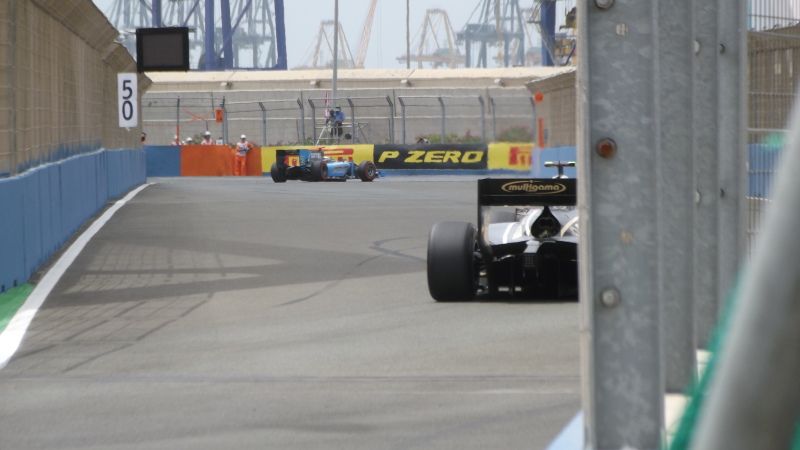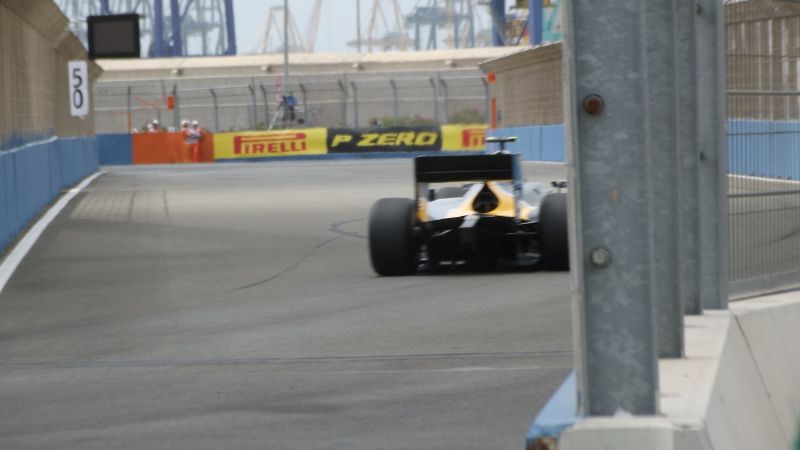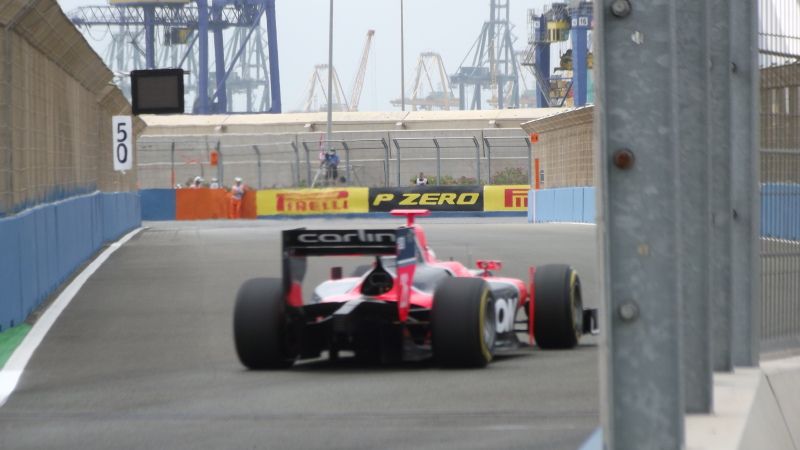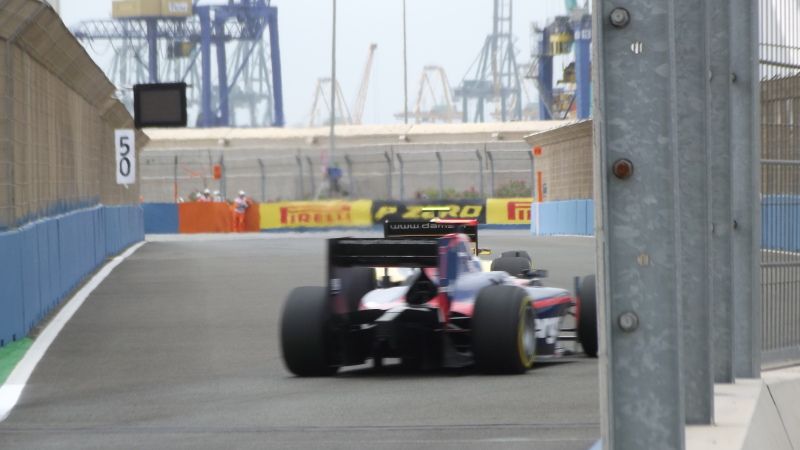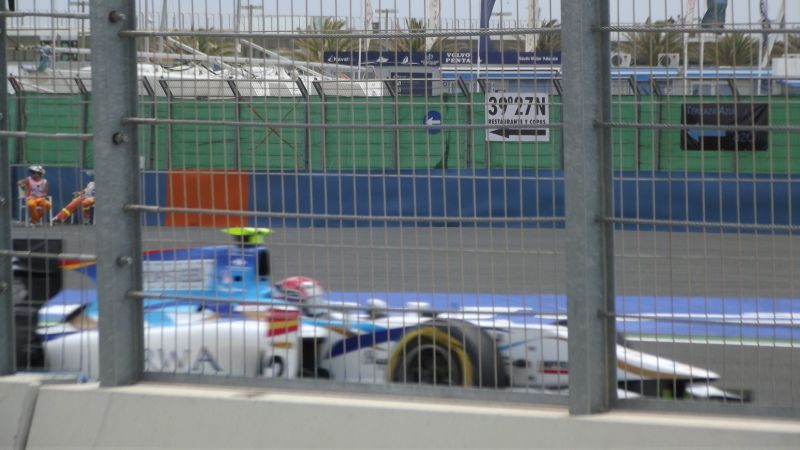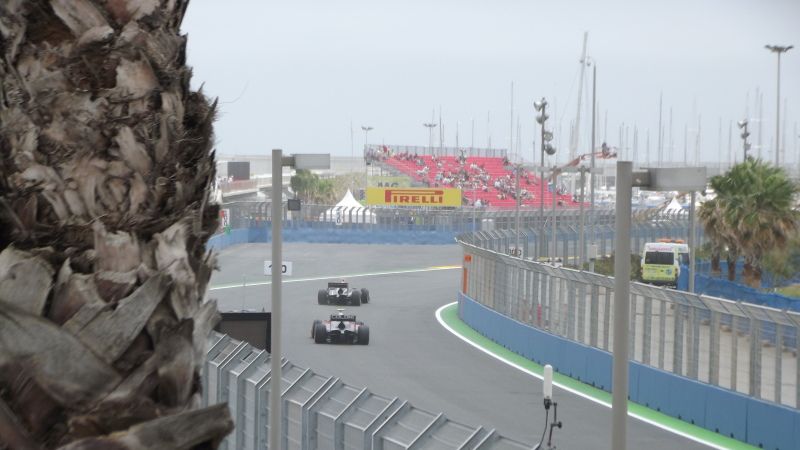 The next photos are from FP2. I moved to the front row of the grandstand. I think this is where street racing is at it's best, because I was so close to the cars.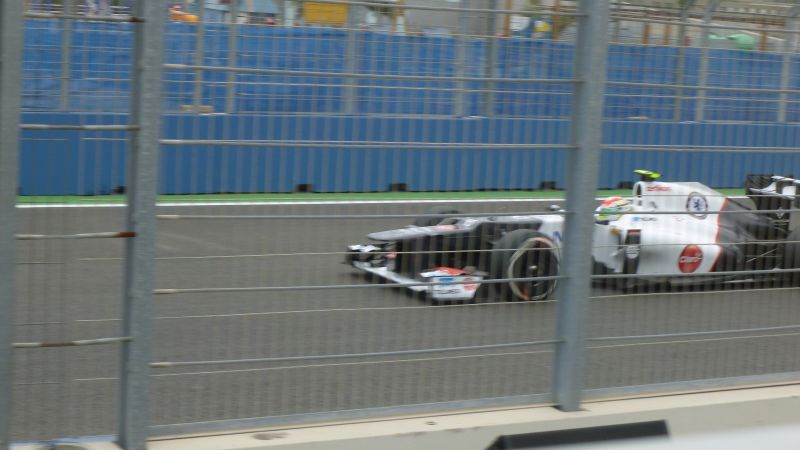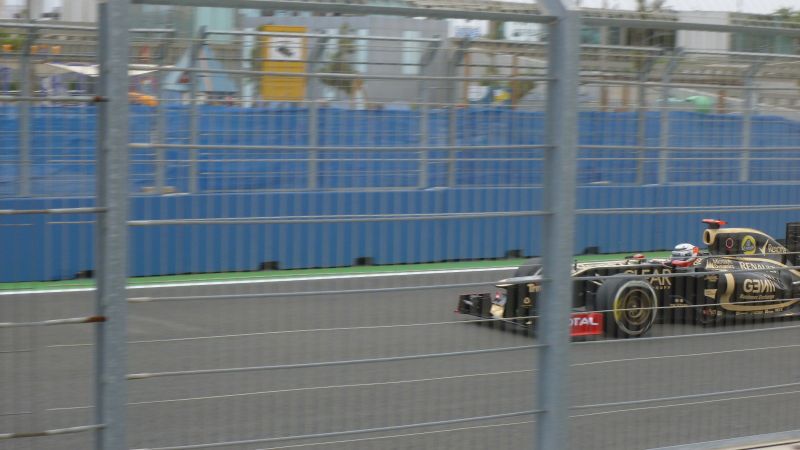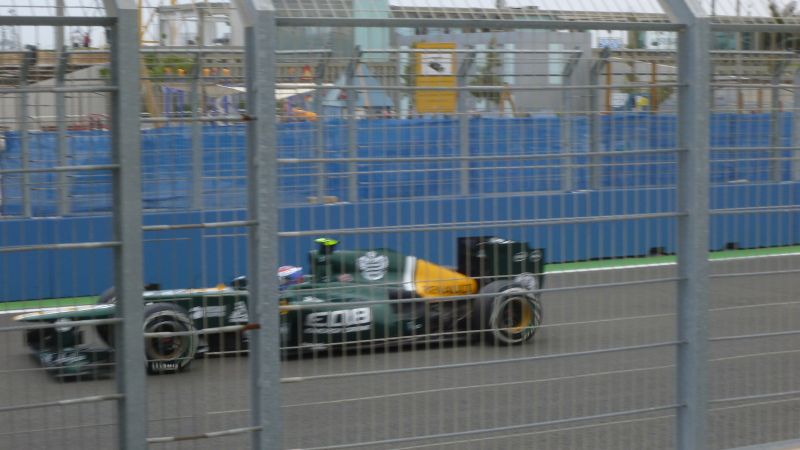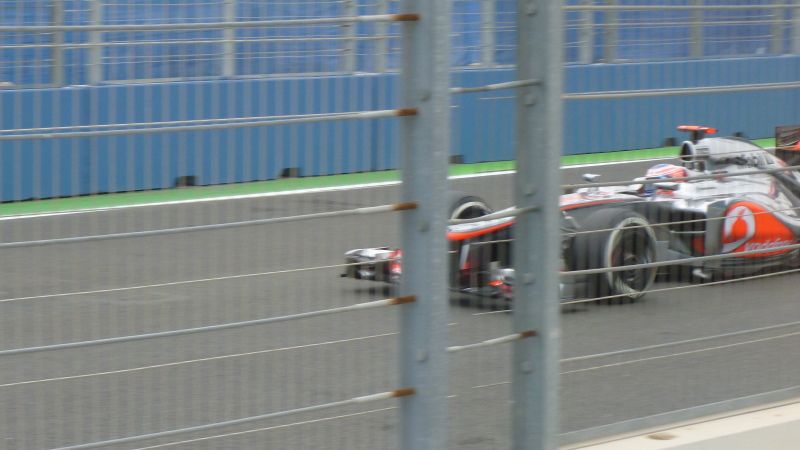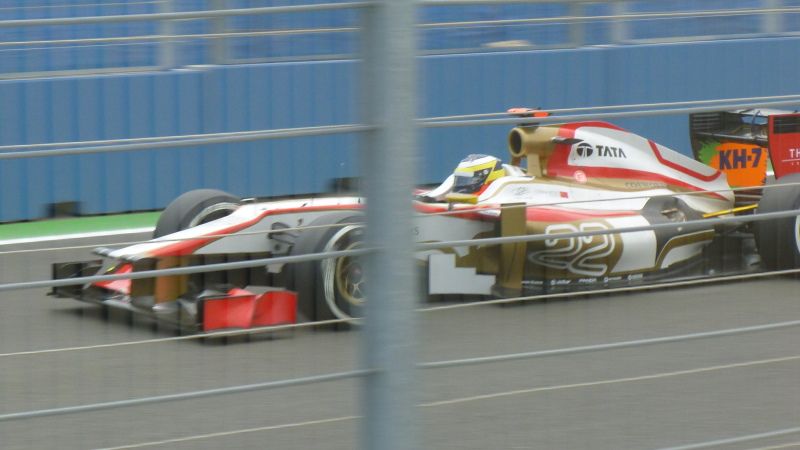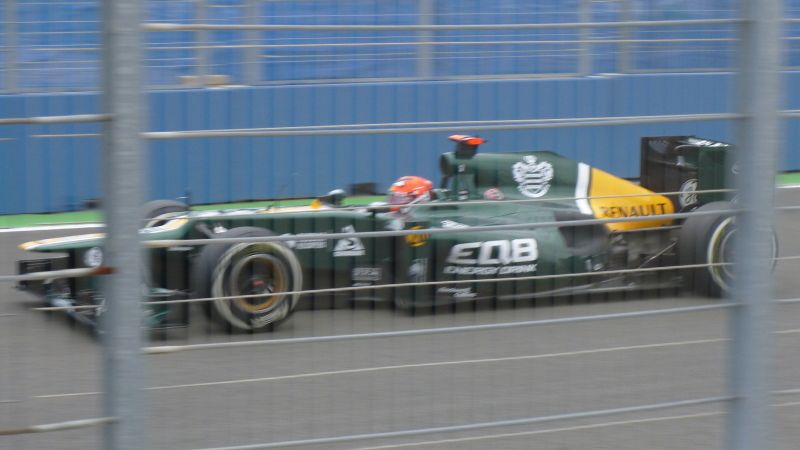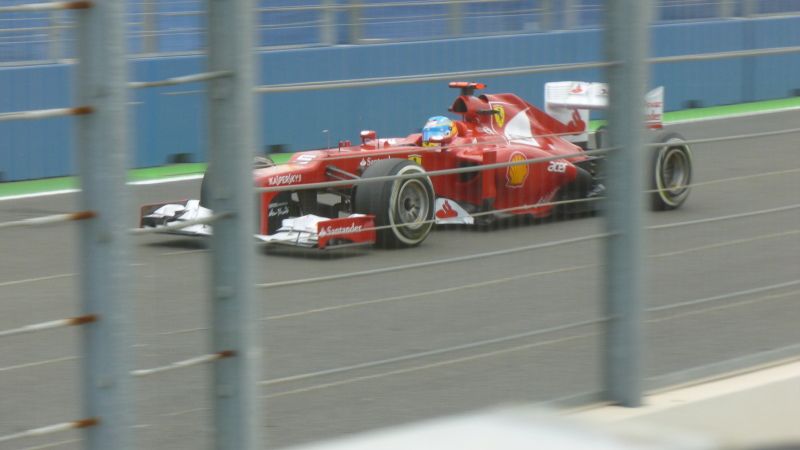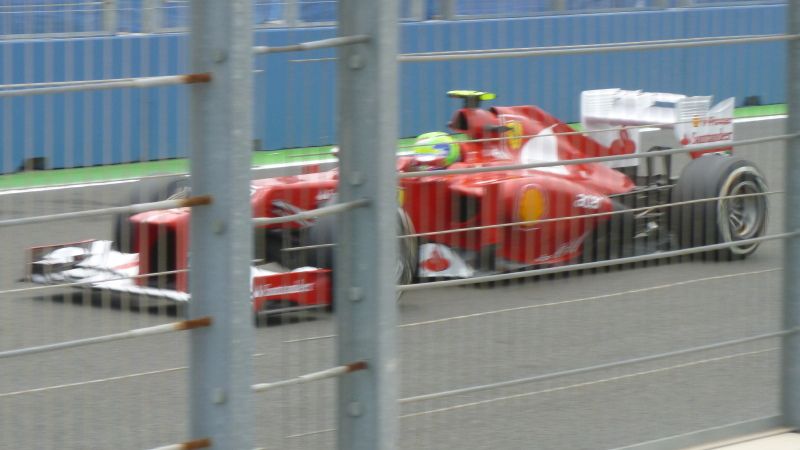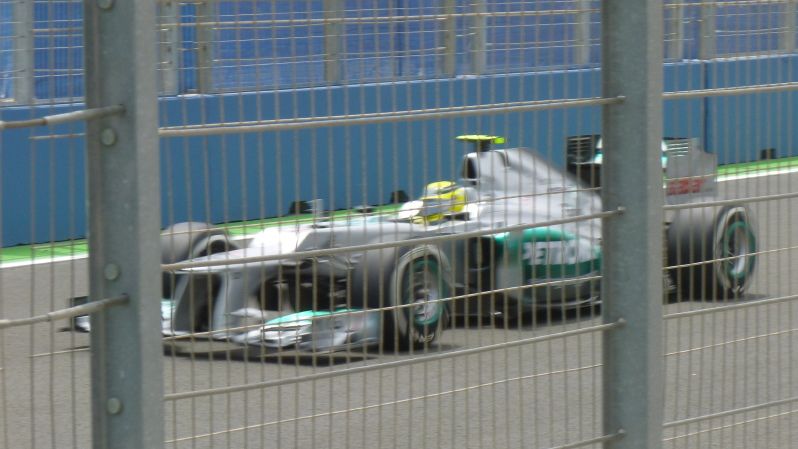 Now from Saturday: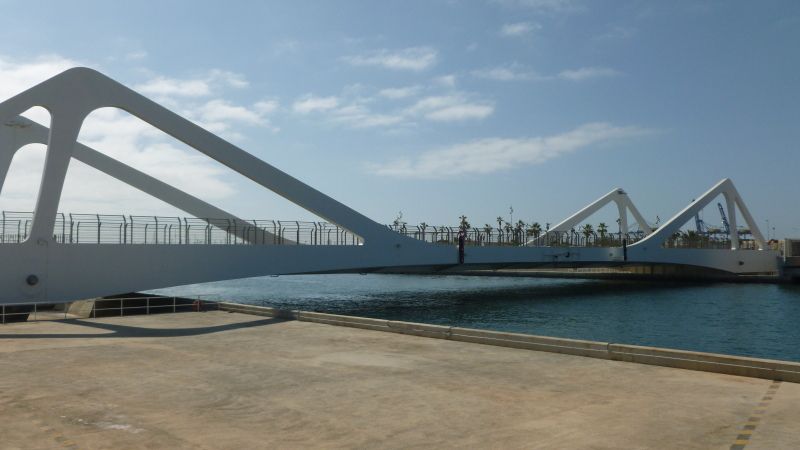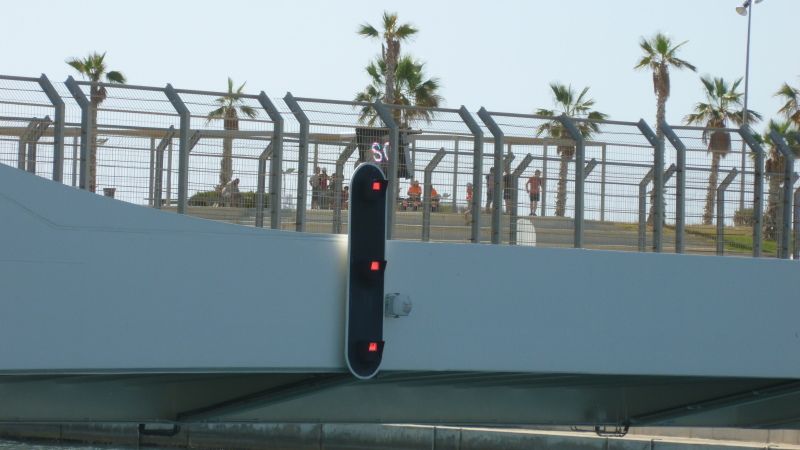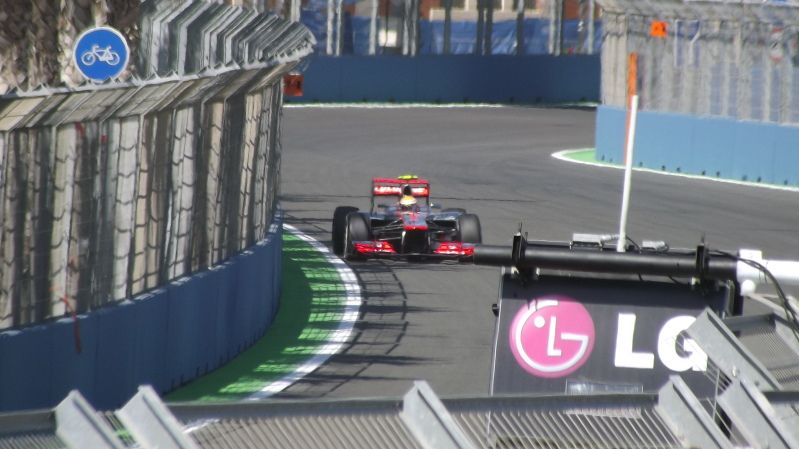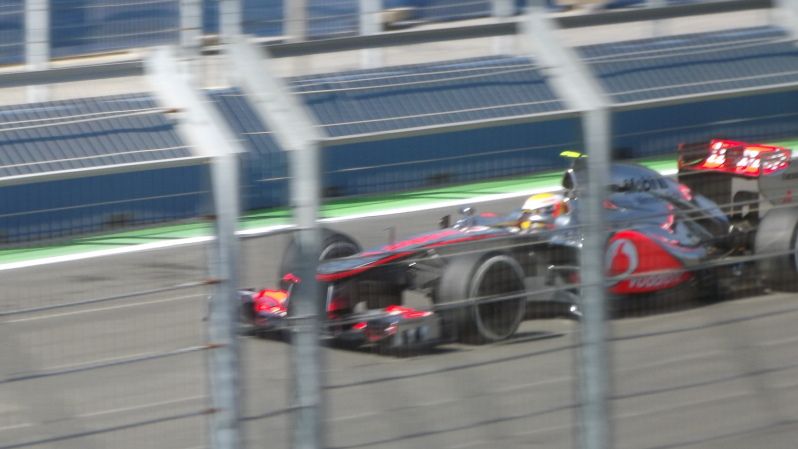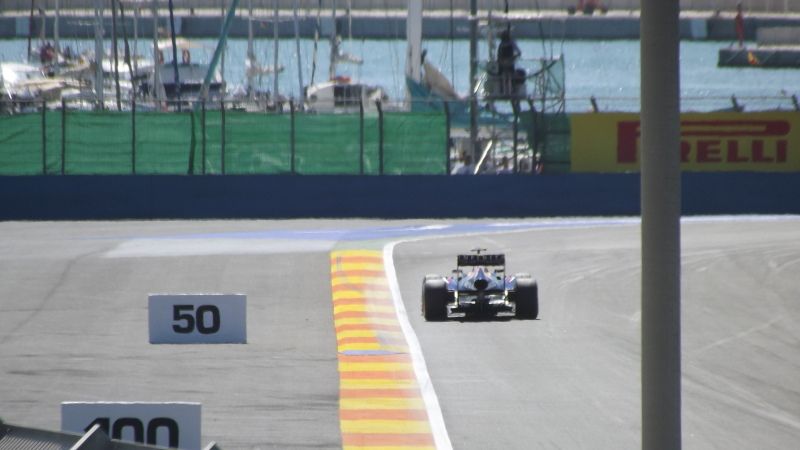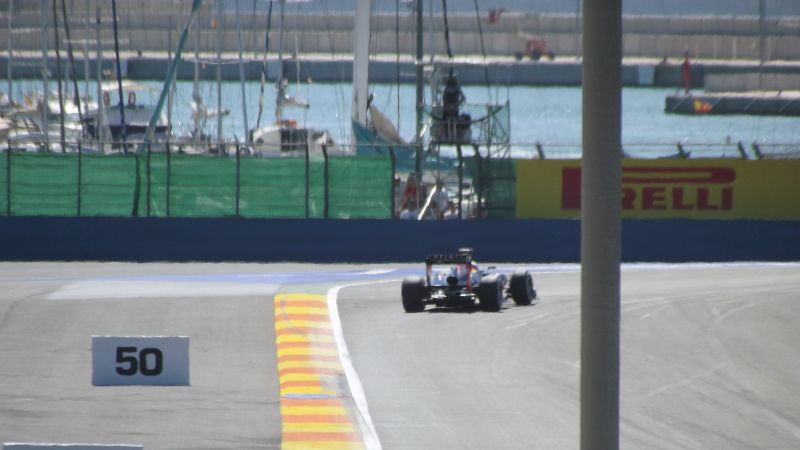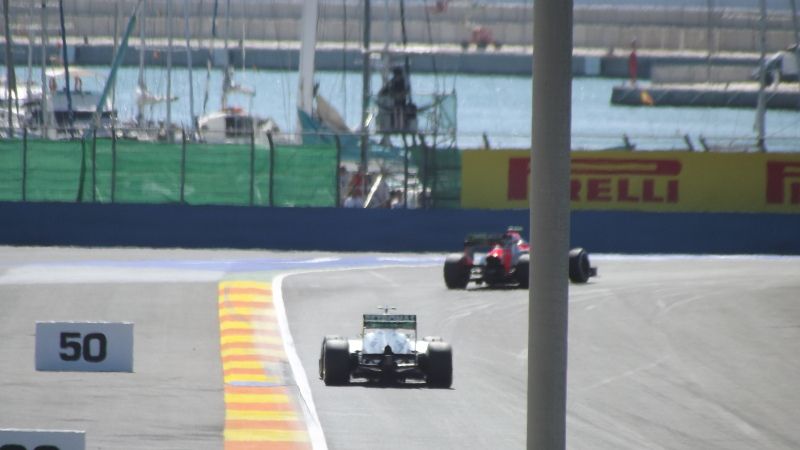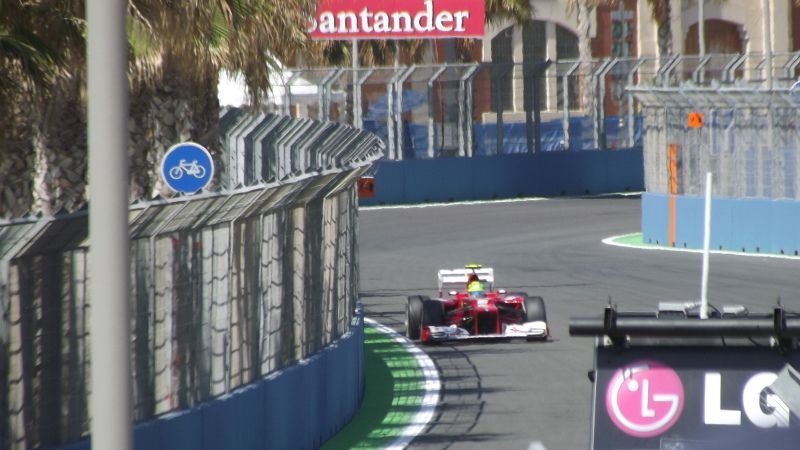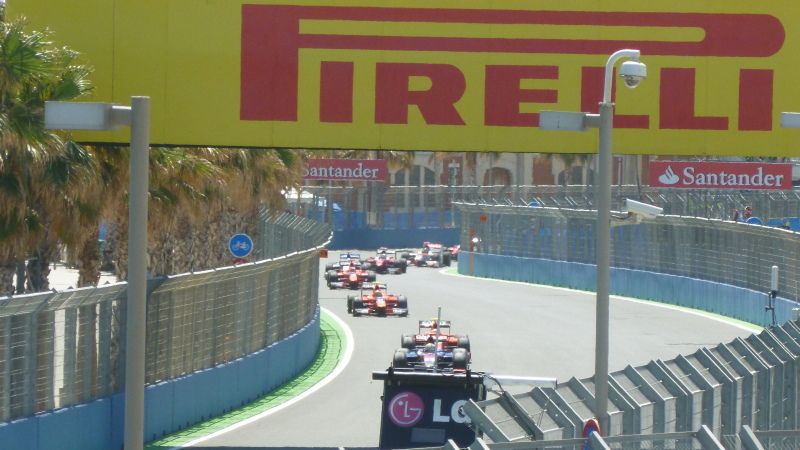 Now Sunday's race. One thing that was not captured on TV was that a piece of wing from Bruno Senna's car flew into our grandstand when he collided with a Sauber, landing about 15 seats up from me but in my row! It was a very scary incident, but nobody was seriously hurt. The attention of everyone was looking towards the person who was hit, but not at the track during this time. When the safety car came out I took some photos, but when green my focus was on the race. The crowd went crazy when Alonso won, it was incredible!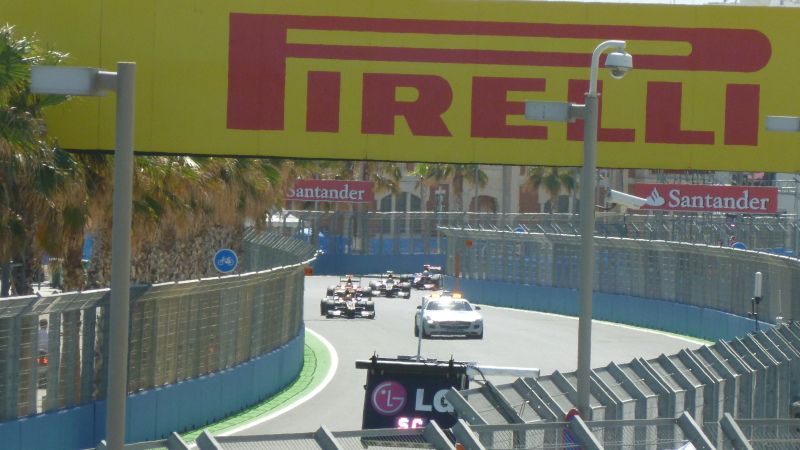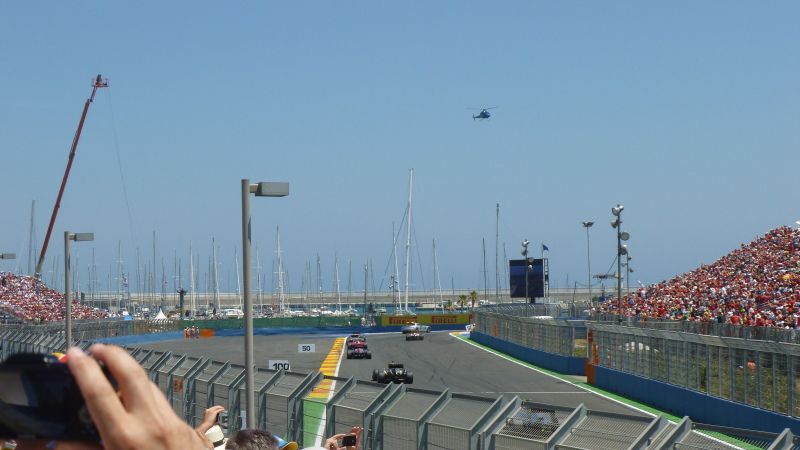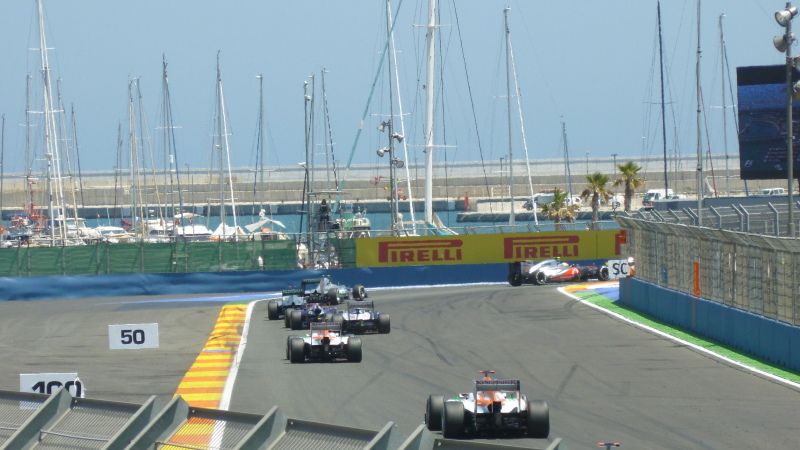 After the race there was no more track activity. I walked around the edge of the track, and then came to the car park for the paddock where a group of people were waiting. I did not have a pen for autographs, but got some good photos. Ma Qing Hua, Bianchi, Pic, Vettel and Senna stopped for autographs, some of the drivers did not stop, and some disappeared almost unnoticed (I saw Petrov and shouted his name, but nobody else seemed to notice him!)
Ma Qing Hua
Jules Bianchi
Sky Sports F1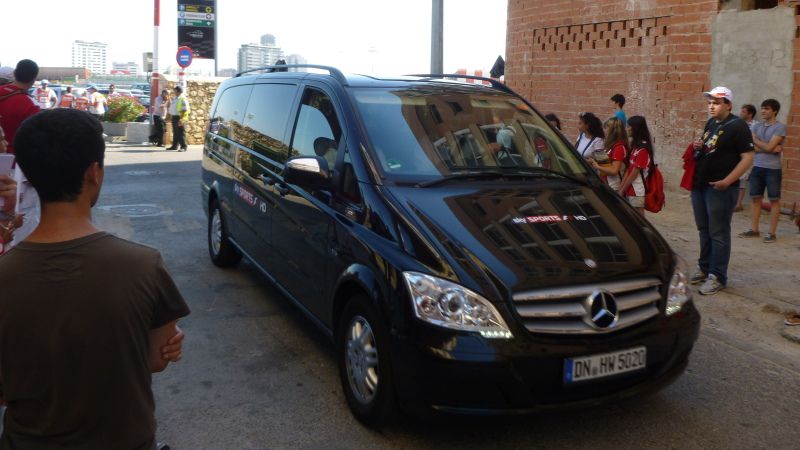 Fans for Kamui
Charles Pic
Heikki Kovalainen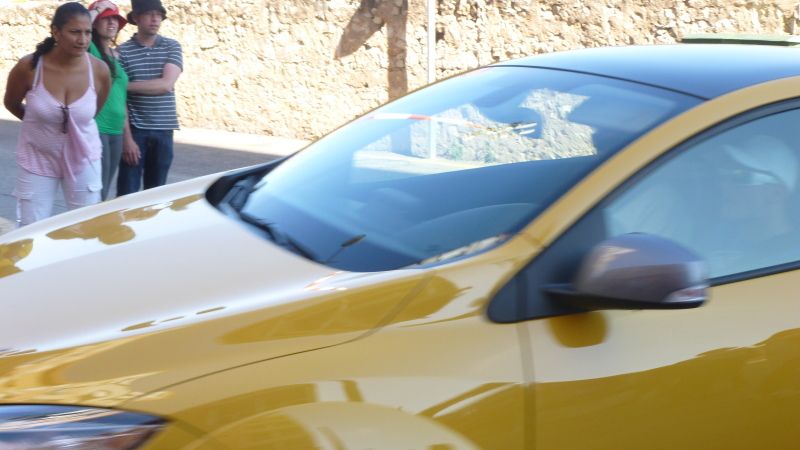 Michael Schumacher
Sebastian Vettel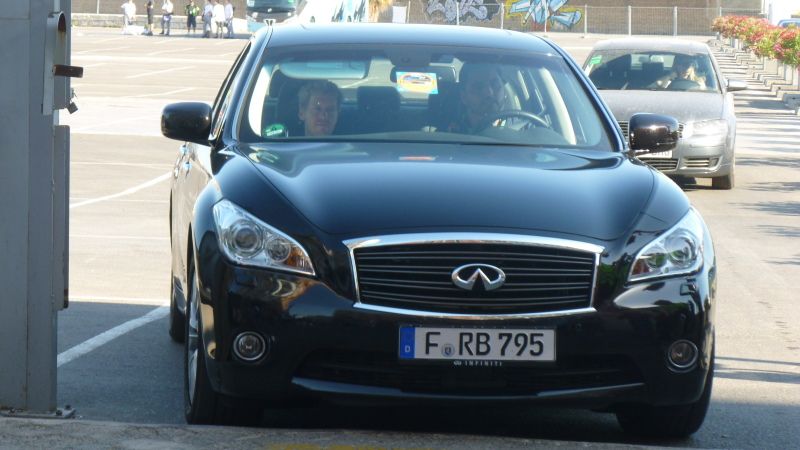 Paddock on the move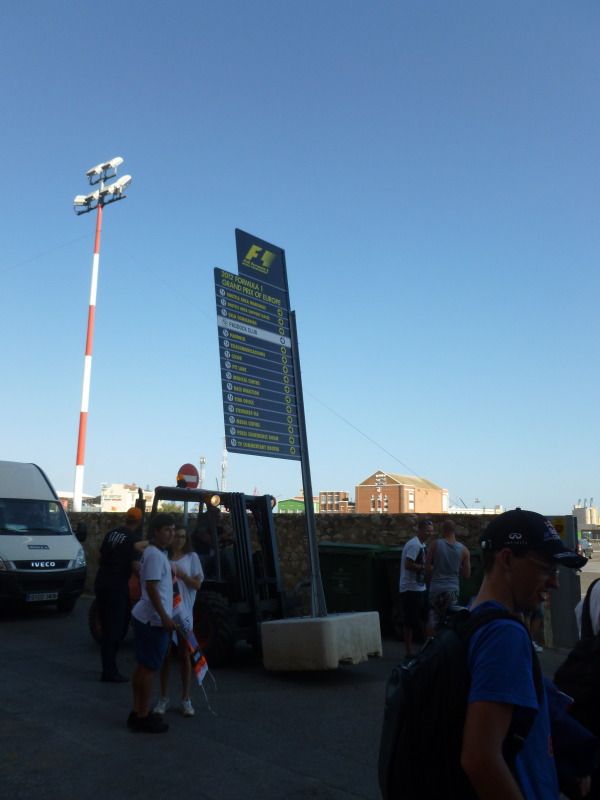 Spanish TV host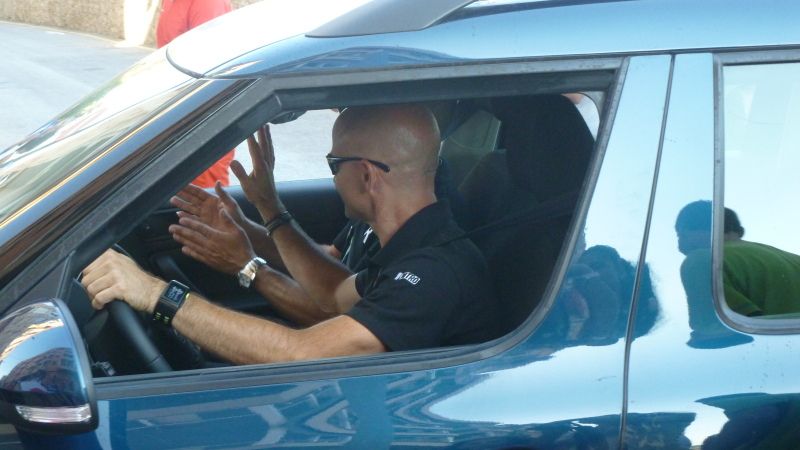 Felipe Massa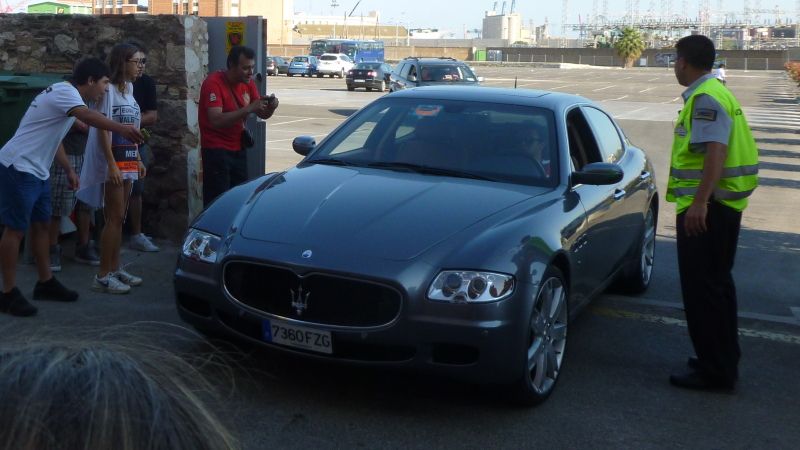 Bruno Senna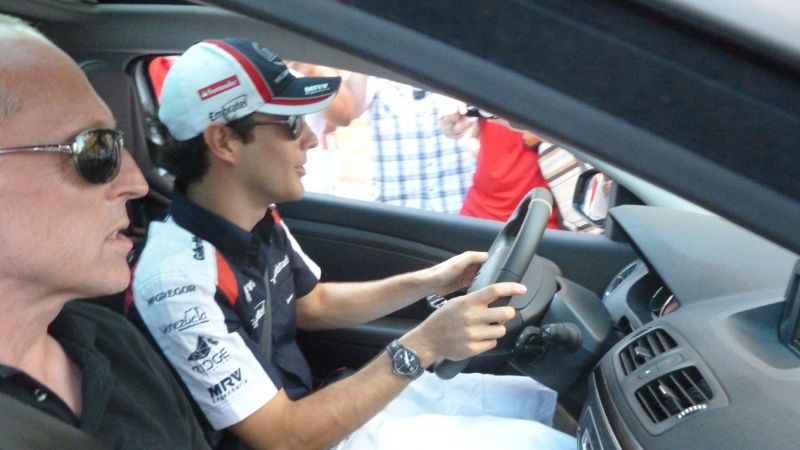 Pastor Maldonado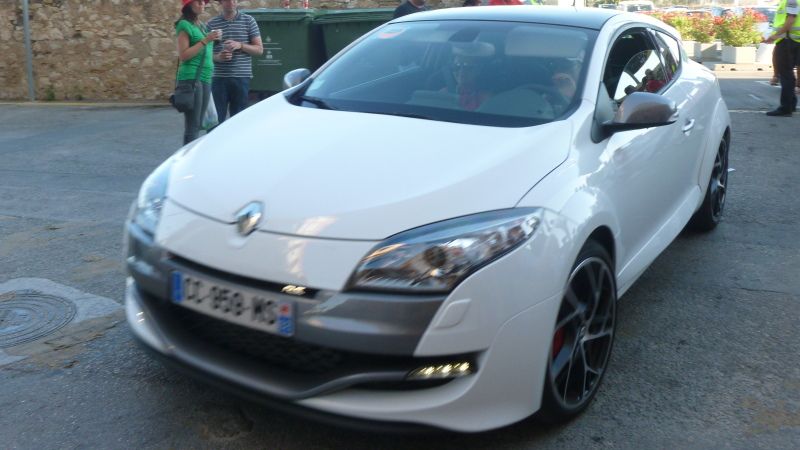 Mark Webber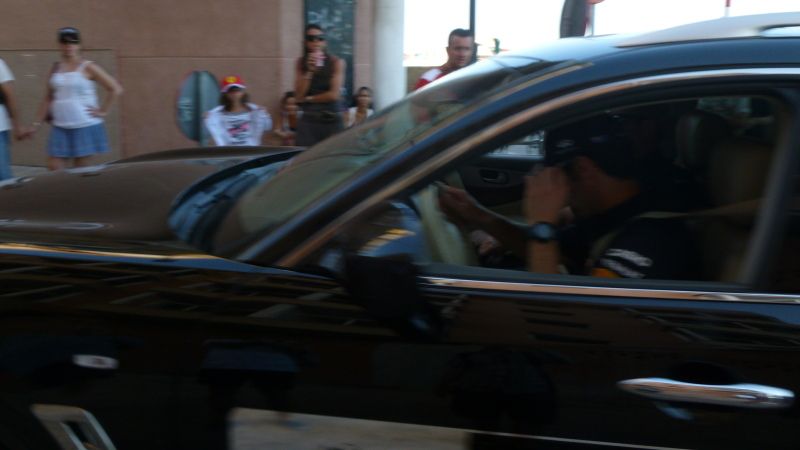 Having flown all the way to Valencia, I booked to stay a little longer than most and took the opportunity to explore the city on Monday. However I walked back to the circuit along the dried up river bed, and had a really interesting walk. Not so many people were about, and there were still lots of marbles in the braking zones which I collected as a souvenir.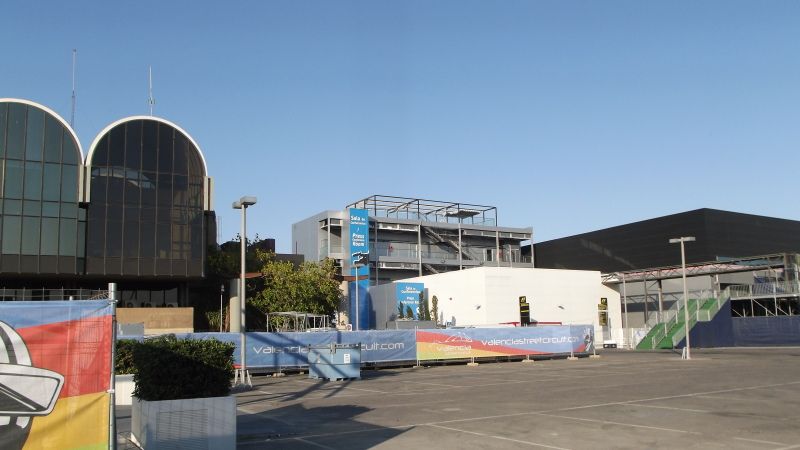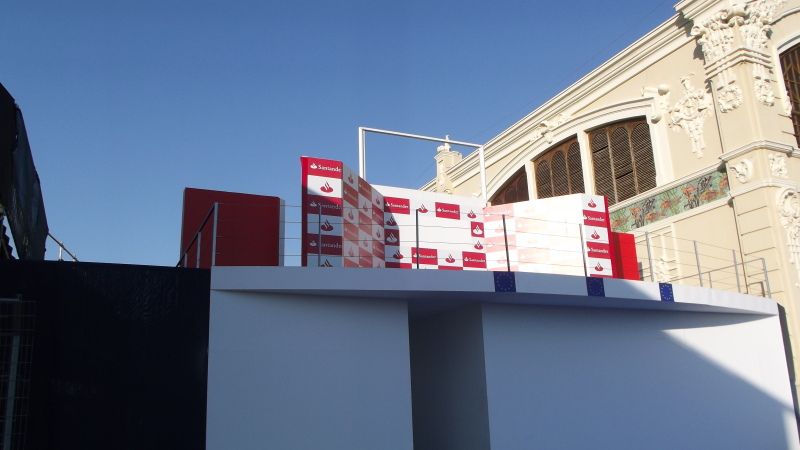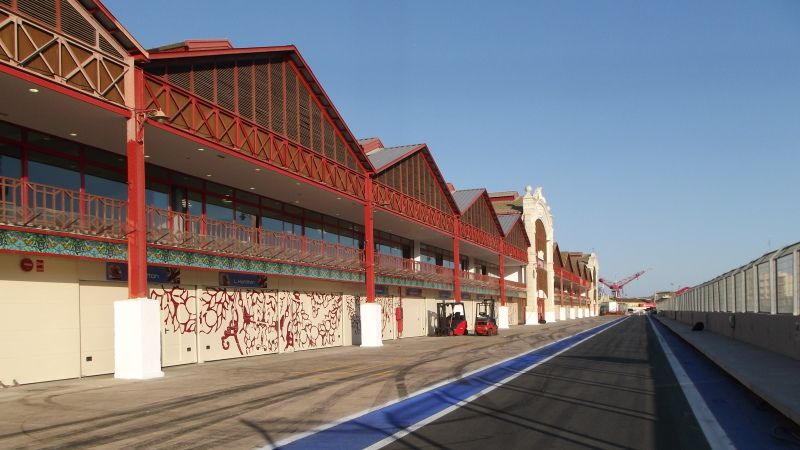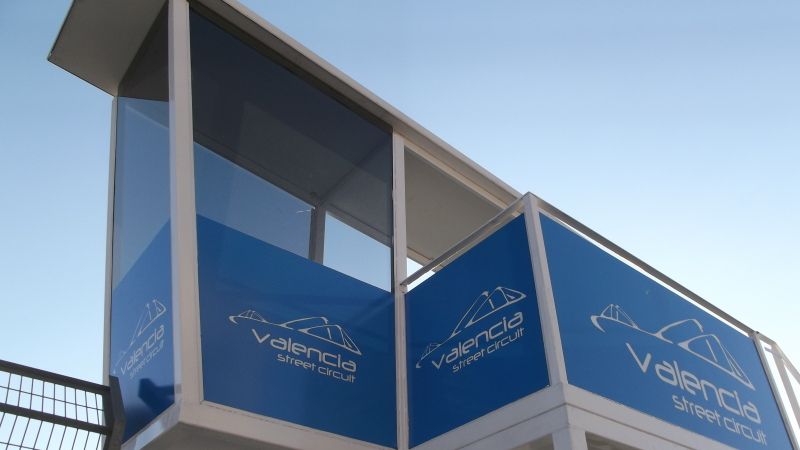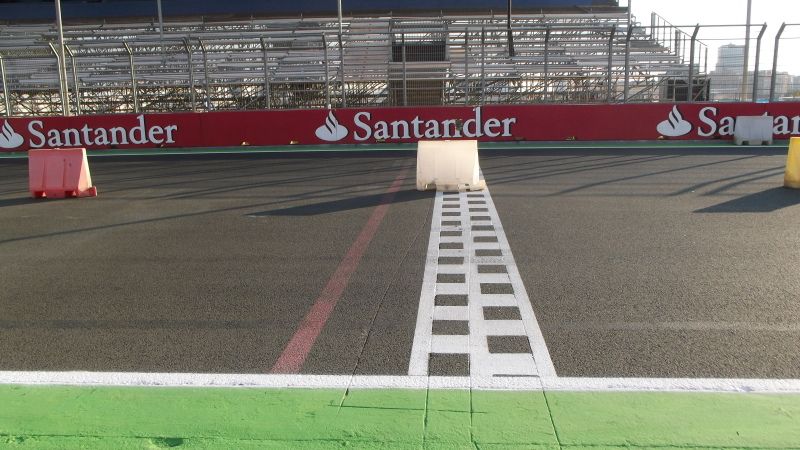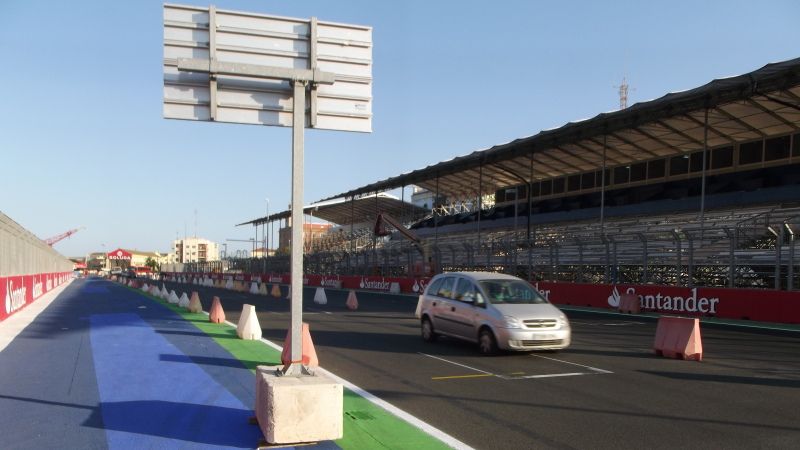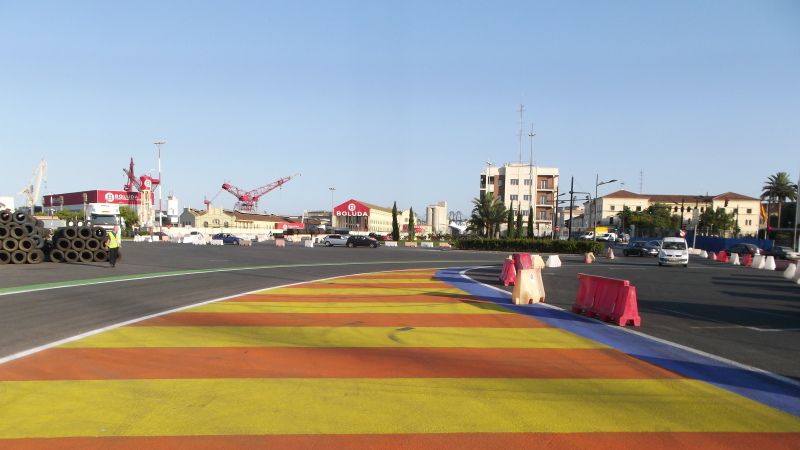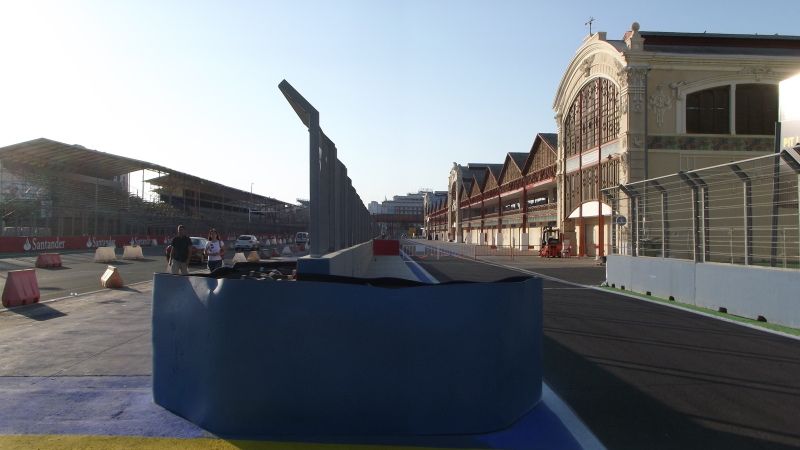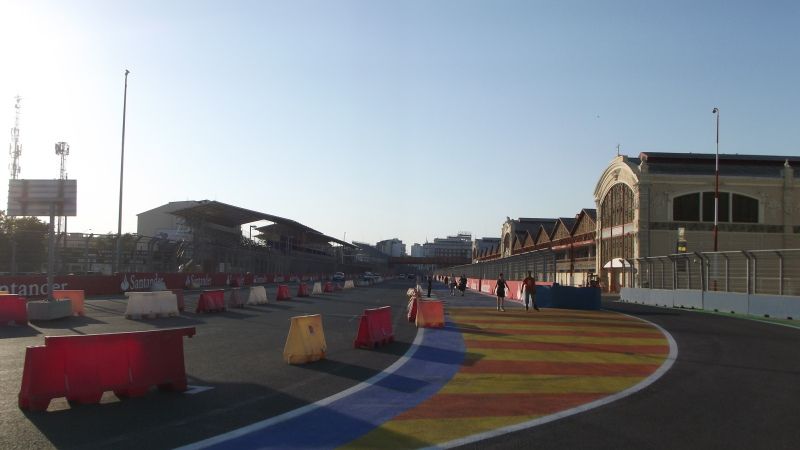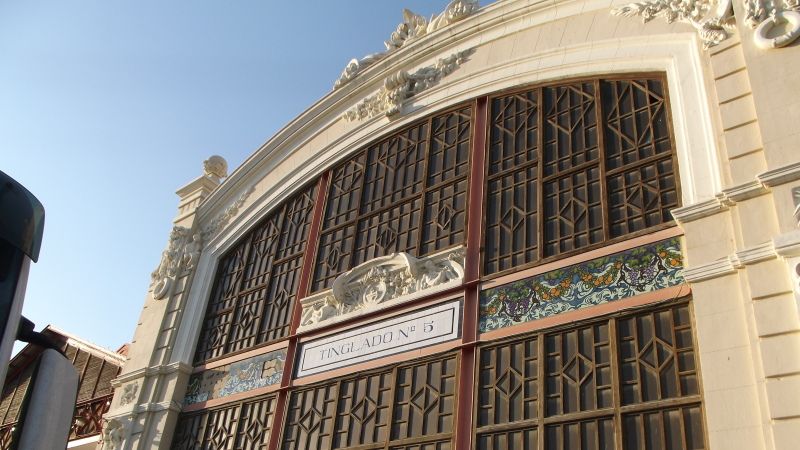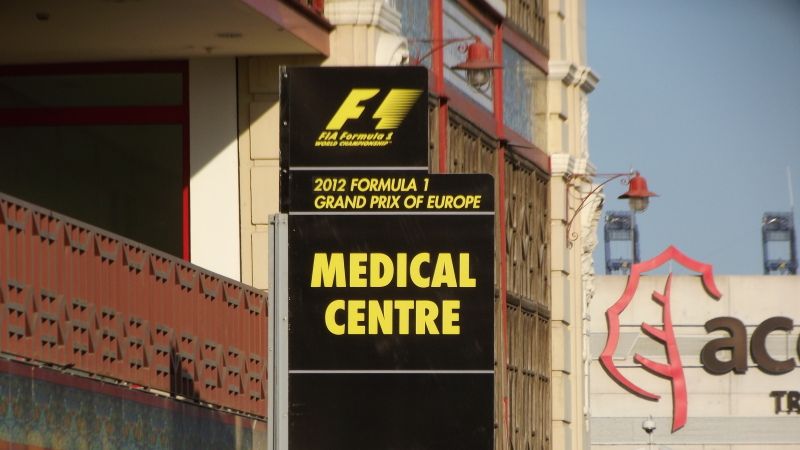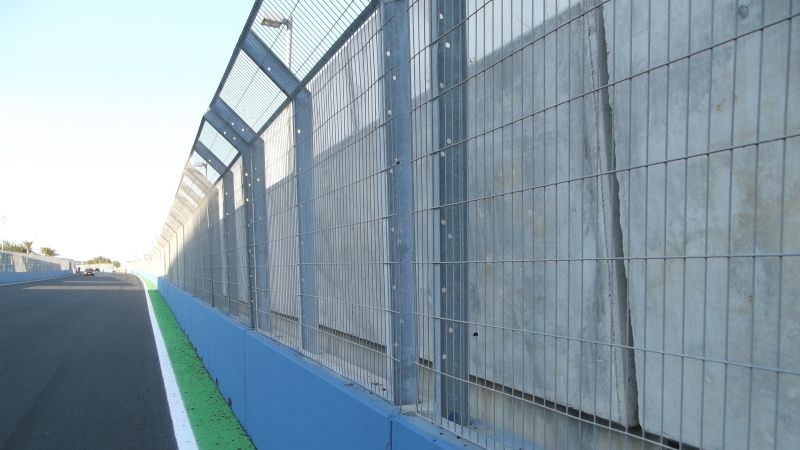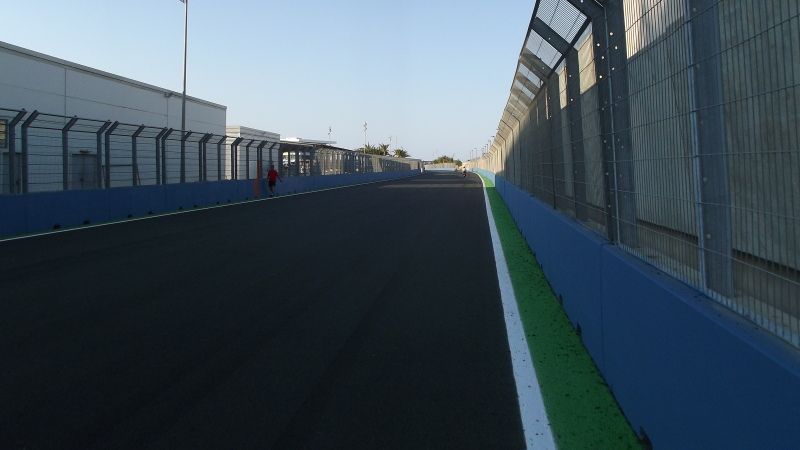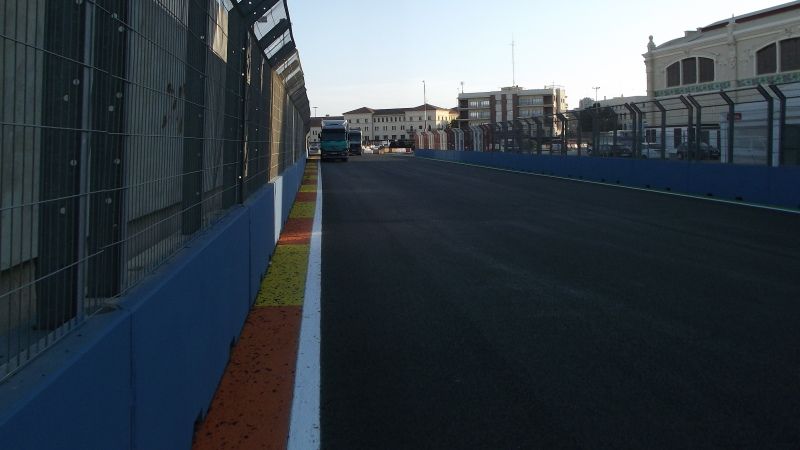 Pirelli advertising hoarding was ripped off the barriers here, because it was originally attached on the join of barriers from swing bridge and dry land.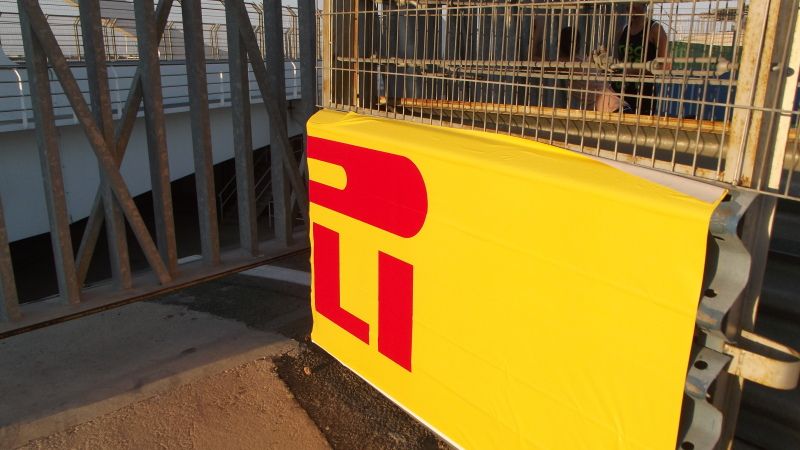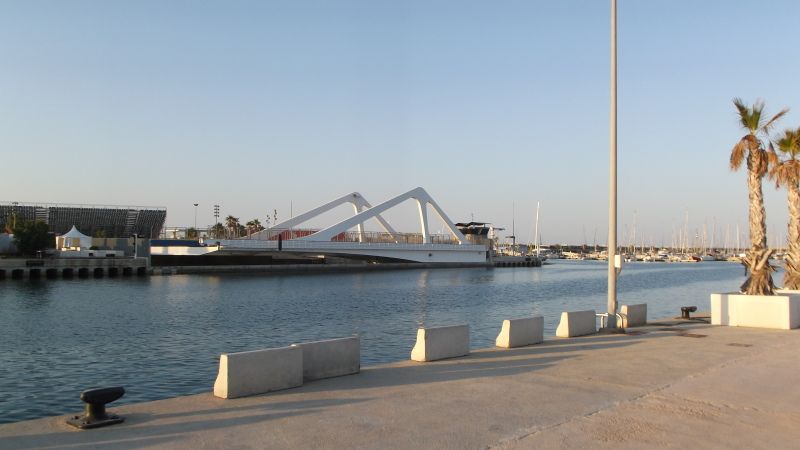 Not sure what was happening here, but I suspect a continuation of the 'No to F1' protest.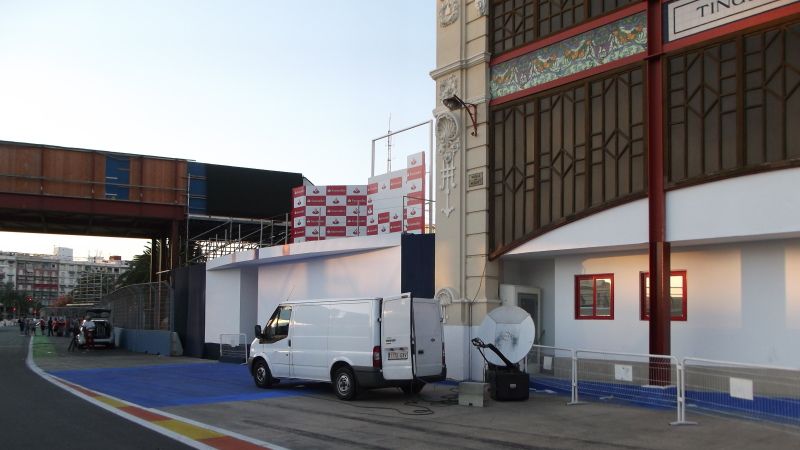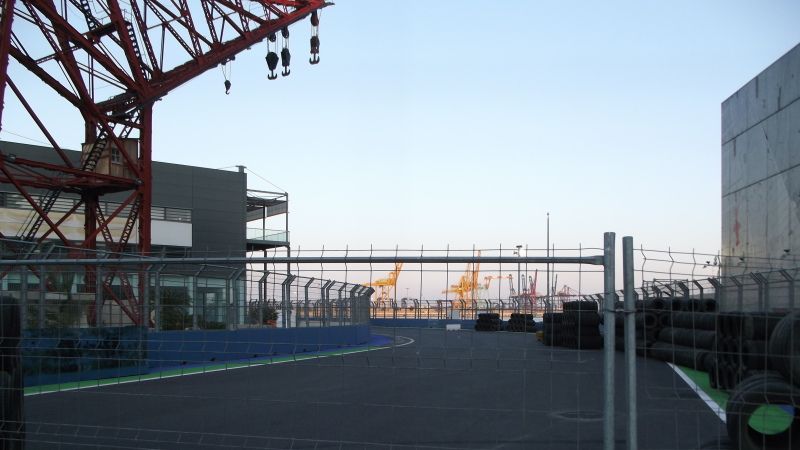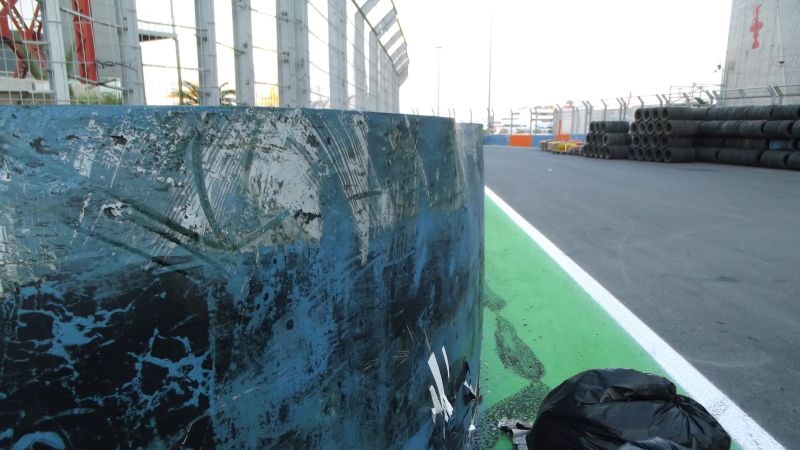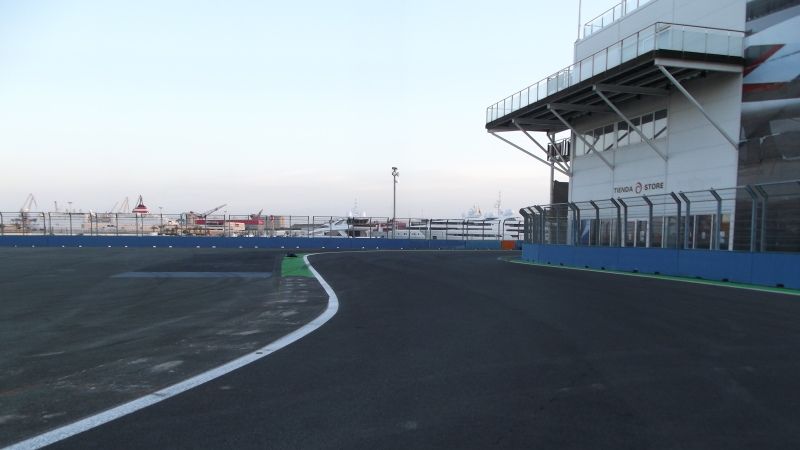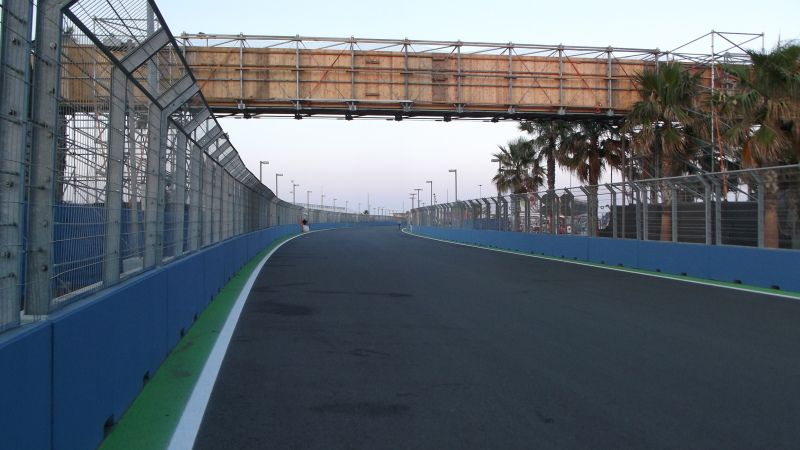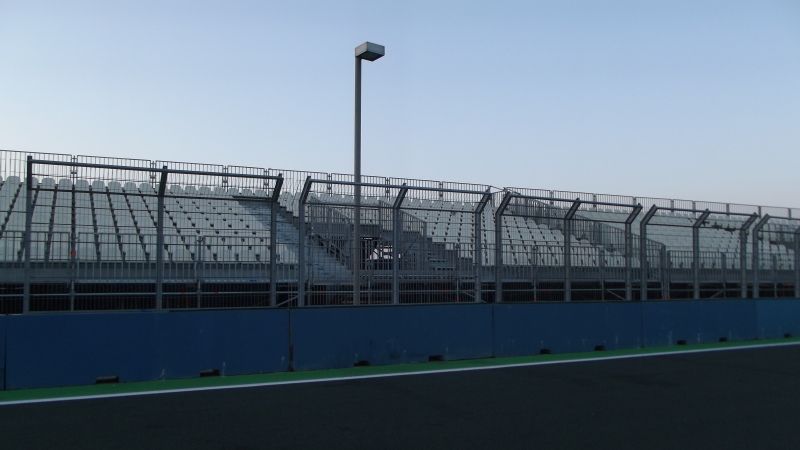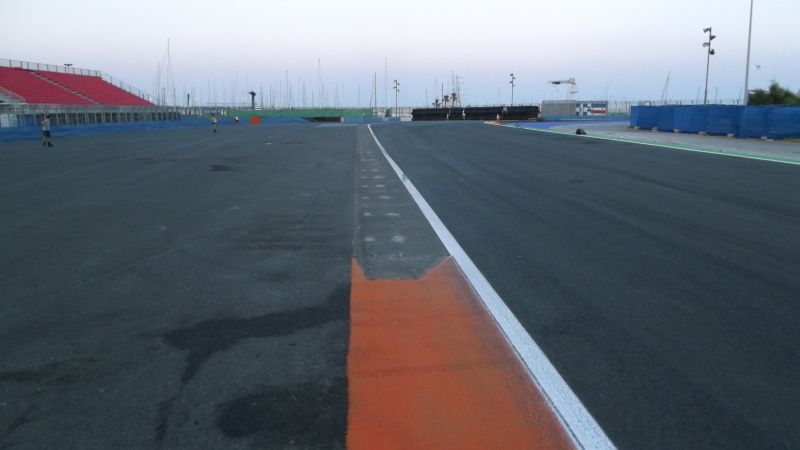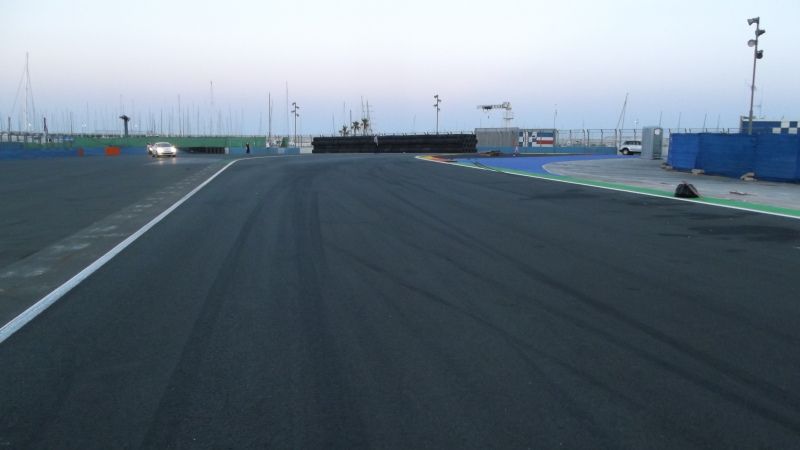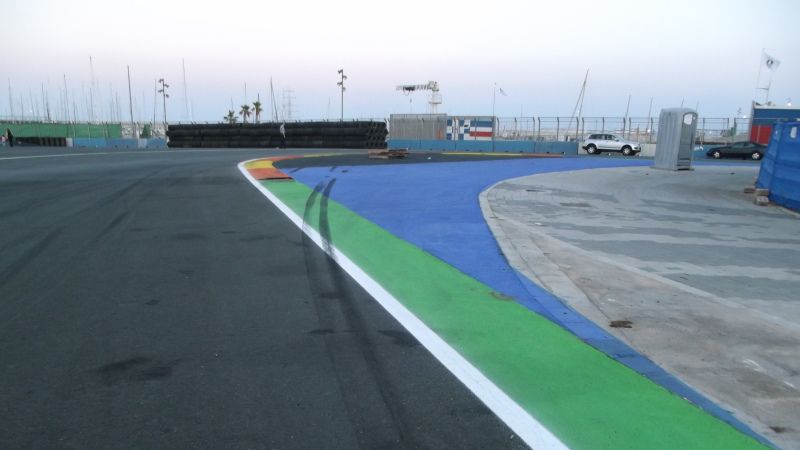 Where the land meets the swing bridge: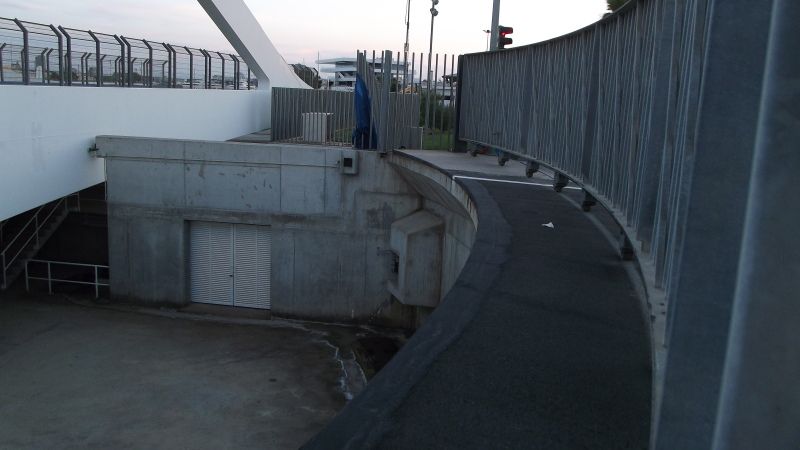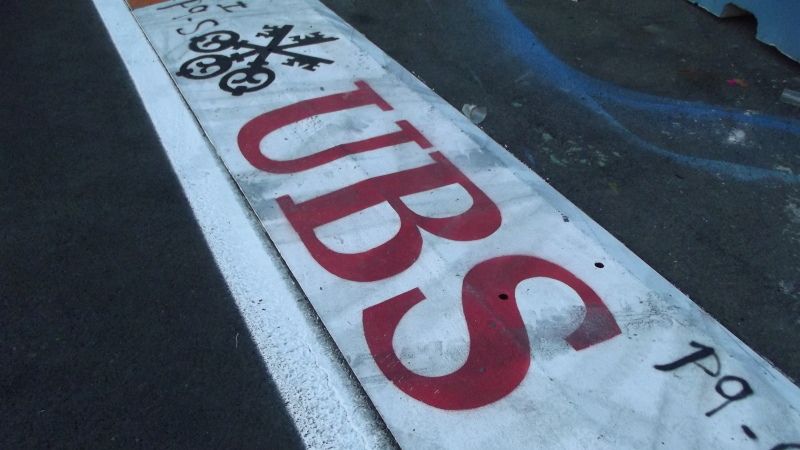 It was nothing short of a phenomenal 4 days in Valencia, and I am sad that it looks like F1 will not be returning there next year.
If you have any questions or comments about the time there, feel free to ask!