Thanks to the 87 voters and sorry to the 88th who pm'ed me today but you had a month and a half
Anyway,
THE RESULTS
and some are surprising...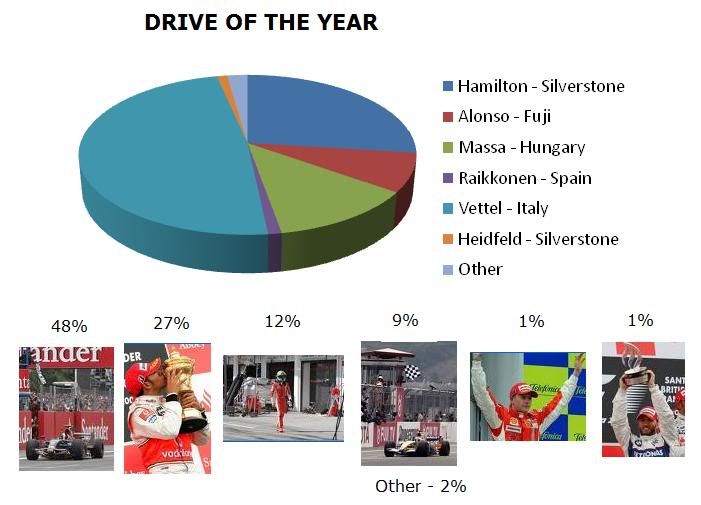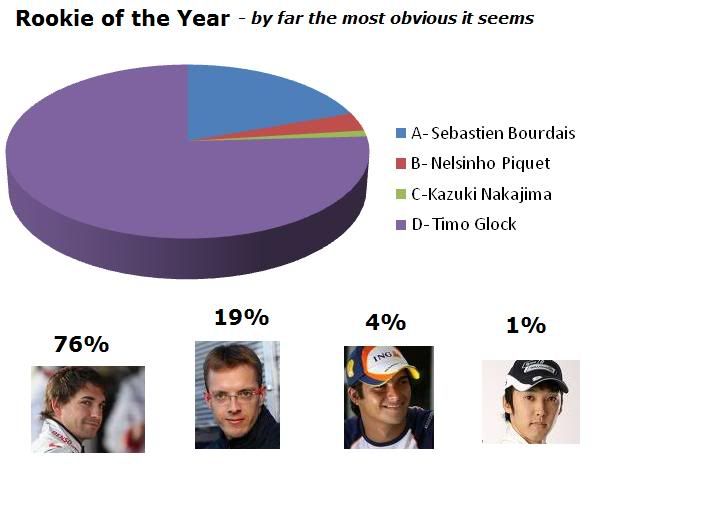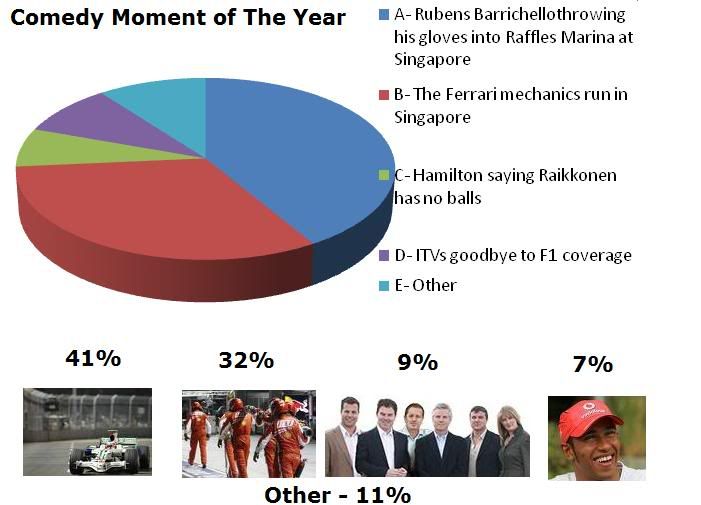 Thanks to all the voters and due to the success of it, there should be a MOTY 2009. Thanks also to Iceman for running the forum and keeping it in shape and friendly (and paying for it) and to the mods and uploaders for maintaining it along with him. Merry Christmas and a Happy New Year.